Safety & Security
Make your work environment safe for everyone
Training centers
Antibes, Palma
For more information regarding those courses, do not hesitate to contact our training centers.
Knowing what to do in an emergency can make the difference between a minor or a major incident when working at sea.
The first step is STCW95 basic safety training it is a one week course that covers four vital modules to prepare you for a life at sea: fire prevention & fire fighting, sea survival,
elementary first aid
and personal safety & social responsibility.
For those that require more advanced training, we have a full range of safety
courses
from crisis & crowd management, fire training to medical courses to prepare you for every eventuality that the seas can throw at you.

The advanced fire course was surprisingly interesting and interactive. The team of instructors are very professional and knowledgeable and having a highly experienced fire fighter (with over 17 years in operational fire fighting and 7 years as senior fire fighting instructor at a UK Naval College) with us throughout really made this course a pleasure.
Martin Greatbanks - Captain

Safety & Security courses
To meet this increasing demand for quality
yacht crew
, we now provide the following training courses in Antibes, Palma.
Advanced Fire Fighting

€1495

€1495

Advanced Sea Survival

€799

€795

Basic Fire Fighting

€725

€725

CIEH Level 3 Awards in Food Safety

€850

Crisis Management and Human Behaviour

€325

€295

Crowd Control

€295

€295

Elementary First Aid

€200

€200

Fire Team Training

€1200

Food Hygiene

€280

ISM Shipboard Safety Officer

€895

€895

ISPS Security Officer

€895

€895

Medical Care at Sea

€999

€960

Medical First Aid

€845

€750

Medical Refresher

€745

€695

Onboard Refresher Training

€1200

Personal Safety and Social Responsibility

€200

€200

Personal Survival Techniques

€310

€310

Proficiency in Designated Security Duties

€350

Proficiency in Security Awareness

€200

€200

Ship Security Familiarisation Training

€1200

STCW Basic Crew Training Complete

€1149

€1149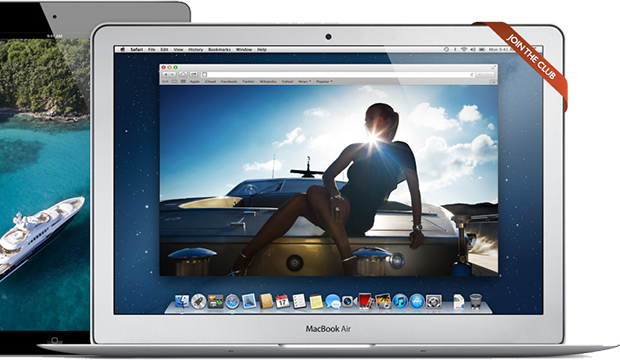 Book training courses online
Your club login is used for just about everything you do with us. You may also manage your crew profile, apply for
yacht jobs
, manage your personal information as well as entering our latest competitions.