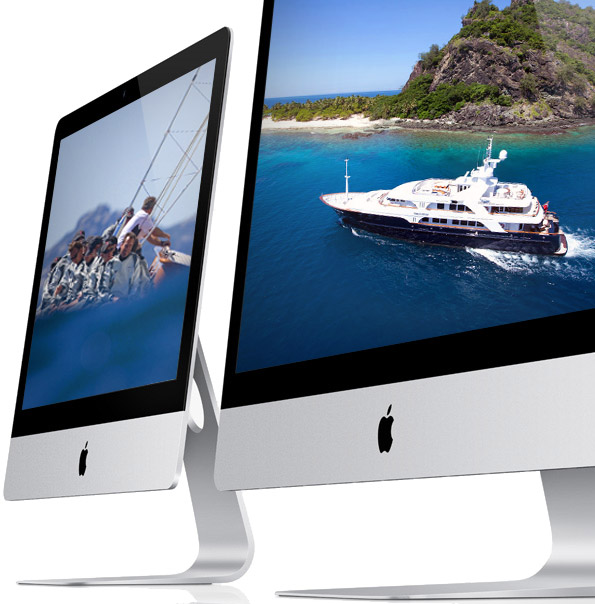 ONE Account
The most advanced online yacht crew database
ONE Account is a
crew recruitment
&
yacht training
product exclusive to bluewater. Every euro spent on crew recruitment is given back in training vouchers.
Within your 12 months subscription your yacht will receive unlimited access to our crew database, plus training vouchers in relation to your size vessel.
That's not all ... we also provide you with a dedicated team to support you via an assisted search functionality by email or phone.
How do you benefit from the ONE Account ?
1.

Yacht

This allows you to budget annually for recruitment and receive free training for you and your crew to the exact same value as what you spent.
2.

Captain

You have the ability to recruit crew when and as needed. Up skilling your crew with specialist training.
3.

Yacht crew

Double your chances of

finding a job

with our agency and if employed on a One Account yacht, you have the possibility of being given free training courses.
4.

Managers

No longer is the recruitment budget a guessing game - one price, one year and one free training account.
5.

Owners

Get double the value for money, all in one invoice.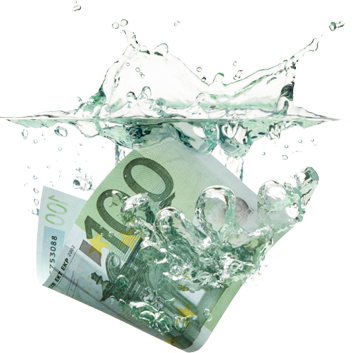 Looking for crew ?
Access the largest yacht crew database in yachting 24/7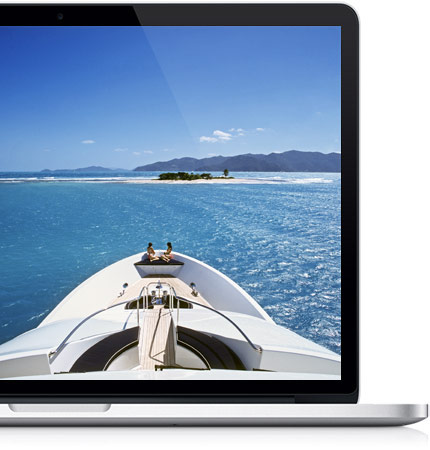 More power to you
Once your yacht account has been activated you will be able to recruit unlimited crew within your 12 month subscription. Your training vouchers will automatically be loaded into your account.
Refined search
You can refine your search by qualifications, experience, current location and a range of other really useful filters
Crew looking for work
Your search will always give you the most recent checked-in crew members at the top of the list
Direct access
You have full access to individual
yacht crew
profiles
Direct contact
You can contact active candidates directly from your account
Favourites
You can easily save your favourite candidates for future
Assisted searches
We provide you with a dedicated team to support you by email or phone
Vouchers
Vouchers can be used at our training centres as well as onboard training & with our trusted affiliates
Allocation
The captain onboard a ONE Account yacht can allocate the vouchers at his/her discretion
Platinum Service
Should you be short on time and require even more thorough help in finding the right candidate, you can use your vouchers to cover a more detailed service including certificate and reference checking, pre-selected CV's received by email and interview arrangement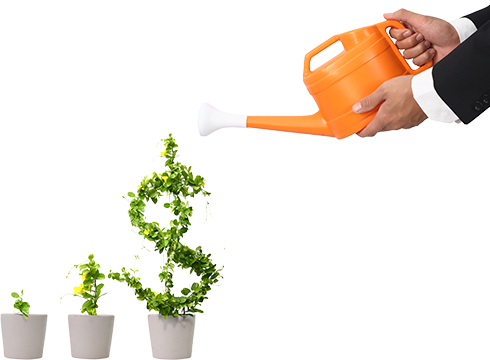 ONE Affiliates
ONE Account holders are able to apply a percentage of their training vouchers against a course, service or product offered by selected affiliates all over the world.
Select an offer from the list and request a voucher by completing the form with the relevant information. You will receive a voucher code that you can use to apply your TDVs directly towards the course or product provided by the affiliate.
What captains have to say !

I have been using the bluewater crew database since 2005. Back then, it represented great value for money. Since the introduction of the ONE Account with it's additional crew training voucher scheme, the combination of being able to search for crew online and create an additional training budget has proved to be a real benefit to crew already employed onboard.
Andrew Schofield
M/Y White Rose of Drachs
Subscribing to the ONE Account allows me the freedom to choose from the vast database of crew, whether its a HOD or dayworkers. This coupled with the added bonus of accruing training points makes this scheme invaluable to any busy yacht.
Paul J. Bickley
M/Y Latitude
The ONE Account for us has been a real cost friendly alternative way of crewing up at the start of the season. We have also already benefitted from using the training vouchers last year which I'm sure will happen again this winter. Bravo !!!
Upgrade today
Interested in the ONE Account ?
Subscribe to the most advanced crew & training product in yachting