Y2 Advanced Hotel Services
Engineering yacht crew training course
Training centres
Antibes
Fort Lauderdale
Palma
This course is one of the 4 modules required to obtain Y2 certification. In this 5 day module those aspects of the
engineering
department that deal with the provision of services to the guests and crew are studied.
At the end of the course students will require a good theoretical and working knowledge of refrigeration, air conditioning, hot and cold domestic fresh water and sewage treatment.

The exam also deals with the health and environmental problems caused by vessel operation and maintenance.
We provide this yacht training course in Antibes, Fort Lauderdale & Palma.
Assessment
2 hour written examination on the final day
Prerequisites
Ready to book ?
For more information regarding this course, do not hesitate to contact one of our crew training centre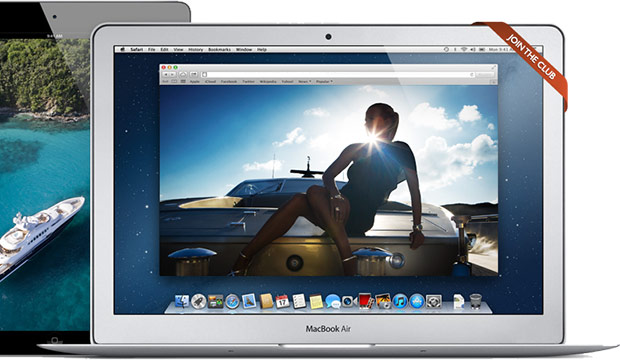 Booking your training courses
Your club login is used for just about everything you do with us. You may also manage your crew profile, apply for
yacht jobs
, manage your personal information as well as entering our latest competitions.