Wine Intermediate Course (GUESTII)
Interior yacht crew training course
This more advanced course opens up awareness of different internationally renowned wine regions, viticulture and vinification & begins to outline sparkling, fortified and sweeter wines. Completion of this course will give students the basic expertise on wine storage with respect to climate, the ability to advise guests based on their menu choice and serve wine to the required level.
The world of wine is very complex and understanding in this area is expected onboard yachts. This course consolidates the basic knowledge already gained in the 1 day wine & cocktail introduction. In partnership with Shaker BarSchool TM- Pre Requisite: Level 1 Certificate in Wine.
We provide this yacht training course in .
Assessment
practical sessions in tasting and mixing of wines and food and a written examination
Ready to book ?
For more information regarding this course, do not hesitate to contact one of our crew training centre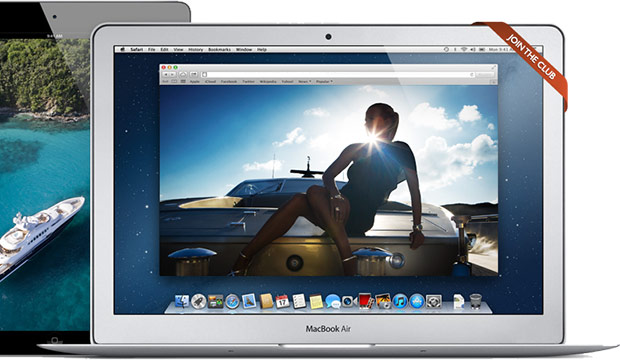 Booking your training courses
Your club login is used for just about everything you do with us. You may also manage your crew profile, apply for
yacht jobs
, manage your personal information as well as entering our latest competitions.