Wine & Cocktail Introduction (GUEST I)
Interior training course
For more information regarding this course, do not hesitate to contact our training centers.
In depth knowledge of wines and cocktails is something that develops gradually with experience. Our
interior
instructors help develop a basic understanding of food and wine matching, wine regions and grapes of the world, the main spirits and cocktail preparation.
Interior
yacht crew
are expected to be ready to serve and suggest the right wine or beverage to compliment meals and prepare the client's choice of cocktail on demand. Being prepared with fundamental knowledge in both areas is vital and can be achieved in an intensive 1-day course.
This course is now only offered as part of The Entry Programme: http://www.bluewateryachting.com/training-course/the-entry-programme-162
Upcoming classes
We provide this training course at our training centers in .
No class scheduled ...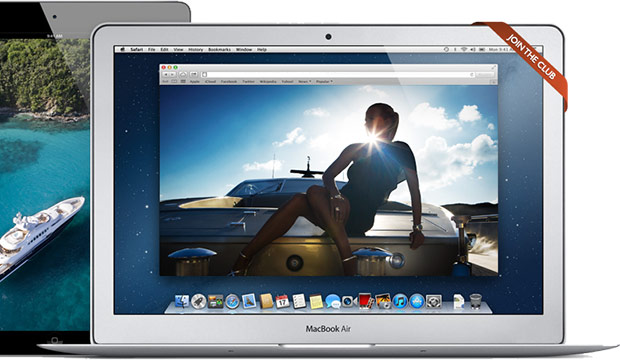 Book it online !
Your club login is used for just about everything you do with us. You may also manage your crew profile, apply for
yacht jobs
, manage your personal information as well as entering our latest competitions.