Train the Trainer
USCG training course
For more information regarding this course, do not hesitate to contact our training centers.
This course is intended for those individuals seeking to become Qualified Instructors in accordance with STCW Code and USCG regulations. A student successfully completing this course will be able to demonstrate the knowledge, skills and techniques required to provide maritime instruction to others, in areas in which they have qualified experience and/or credentials
Learning Objectives:
• Become acquainted with learning and learning styles.
• Demonstrate characteristics of effective teachers.
• Demonstrate effective use of teaching aids.
• Demonstrate ability to develop
courses
, syllabi and individual lesson plans.
• Demonstrate ability to develop assessment tools.
Upcoming classes
We provide this training course at our training centers in .
No class scheduled ...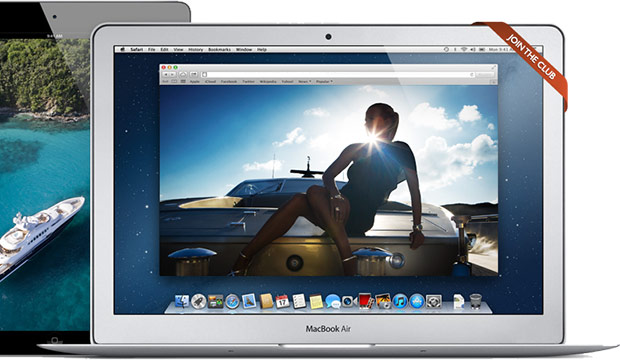 Book it online !
Your club login is used for just about everything you do with us. You may also manage your crew profile, apply for
yacht jobs
, manage your personal information as well as entering our latest competitions.