Operator of Uninspected Passenger Vessels (OUPV)
USCG training course
Training centres
Fort Lauderdale
For more information regarding this course, do not hesitate to contact our training centers.
Scope: This course is designed for students with approval from a USCG Regional Examination Center for the level of license sought, or students showing that an application has been submitted to the USCG and an indication that the sea service requirements have been met.
Objective: A trainee successfully completing this course will be able to demonstrate competency in the knowledge and skills required in 46 CFR 11.910 Table 2. There by meeting the examination requirements of 46 CFR 11.201(i) for original issuance and 46 CFR 10.227 for renewal; as Operator of Uninspected Passenger Vessel (OUPV) Upon Near Coastal, Inland or Inland Waters. If certificate is presented with in one year of completion date.

Have a group of five (5) or more that need this certification? Call our administration team to schedule your class today! +1(954)779-7764
Upcoming classes
We provide this training course at our training centers in Fort Lauderdale.
27 February 2017

Fort Lauderdale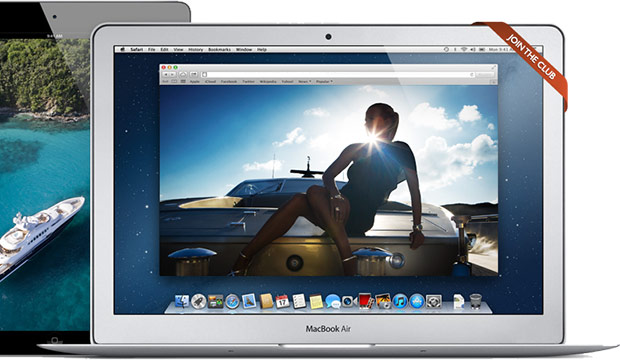 Book it online !
Your club login is used for just about everything you do with us. You may also manage your crew profile, apply for
yacht jobs
, manage your personal information as well as entering our latest competitions.