Medical Care Person In Charge
USCG training course
Training centres
Fort Lauderdale
For more information regarding this course, do not hesitate to contact our training centers.
A trainee successfully completing this course will be able to demonstrate competency in the knowledge and skills required for persons designated to provide
medical first aid
, meeting the standards of competency set out in STCW Code Table A-VI/4-2 and 46 CFR 10.203(j).
Candidates have successfully completed the USCG Persons Designated to Provide
Medical First Aid
course or similar course in accordance with A-VI/4-1 of the STCW Code. Also required, service of a minimum of 18 months at sea, be at least 21 years old.
Upcoming classes
We provide this training course at our training centers in Fort Lauderdale.
20 March 2017

Fort Lauderdale

24 April 2017

Fort Lauderdale

30 May 2017

Fort Lauderdale

17 July 2017

Fort Lauderdale

05 September 2017

Fort Lauderdale

23 October 2017

Fort Lauderdale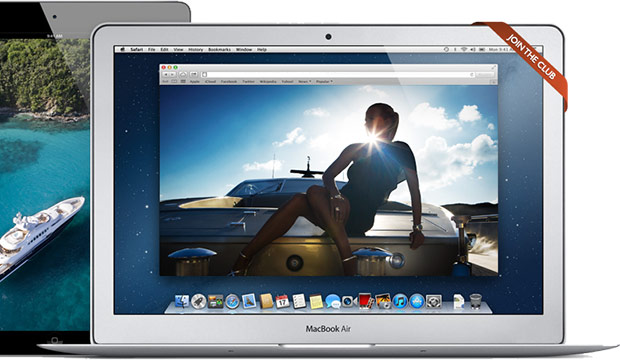 Book it online !
Your club login is used for just about everything you do with us. You may also manage your crew profile, apply for
yacht jobs
, manage your personal information as well as entering our latest competitions.