Marshall Islands 350GT Master Yachts
Safety & Security yacht crew training course
Training centres
Fort Lauderdale
The modules of the Marshall Islands 350T Master Yachts course are designed to enable the Master to understand:
• Legal Framework: The legal obligations for safe operations of the vessel in the context of duties in civil law and statutory obligations; and aspects of MI law necessary for the correct administration of a commercially operated yacht registered in the Marshall Islands.
• Ships Administration: The basics of administration and accounting practices involved in vessel operation
• Practical Stability: Stability basics with regard to safe operations of the vessel in normal, emergency and dry docking situations
• Safety Management: Vessel Safety management including an understanding of ISM and associated procedures and auditing requirements
• Bridge Resource Management: The importance of proper Watchkeeping practice and Bridge Team management
• Security: The application of security procedures and risks associated with vessel operation
• COLREGS: assessment
It is expected that candidates complete a minimum of 20 hours of pre-course study.
NOTE: Applicants must be pre-approved by the Marshall Islands Registry to take the course.
An MI-105E form must be submitted along with a $300.00 fee to the address below before the applicant can take the examination or be issued any certificate by the training facility.
Office of the Maritime Administrator
Attn: Seafarers' Documentation
International Registries, Inc.
11495 Commerce Park Dr.
Reston, VA 20191-1506 USA
Tel: 703-620-4880
Email:
seafarers@register-iri.com
Website:
www.register-iri.com
We provide this yacht training course in Fort Lauderdale.
Assessment
Written assessment
Ready to book ?
For more information regarding this course, do not hesitate to contact one of our crew training centre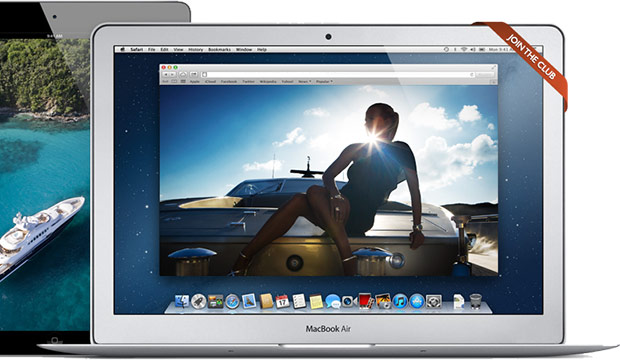 Booking your training courses
Your club login is used for just about everything you do with us. You may also manage your crew profile, apply for
yacht jobs
, manage your personal information as well as entering our latest competitions.