Marine Electrics
Engineering training course
For more information regarding this course, do not hesitate to contact our training centers.
The Marine Electronics course is designed to expand candidate's knowledge on the part of the Y4 that the majority of students struggle to grasp. The course will cover 14 different vital aspects of everyday marine electronics.
- Construction and operation of AC alternators S
- Synchronising and paralleling alternators manually and automatically
- Switchboard safety devices
- Fuse types and applications
- Shore power connection and safe operation
- Star and delta motor connections
- Neutral point insulated distribution
- Construction and operation of 3-phase induction motors
- Construction and operation of batteries
- Emergency power supplies (SOLAS)
- Electrical safety (legislation - COSWP, safe isolation, safe testing procedures)
- Electrical maintenance
- Inverters
- Intrinsically safe circuits and equipment
Upcoming classes
We provide this training course at our training centers in .
No class scheduled ...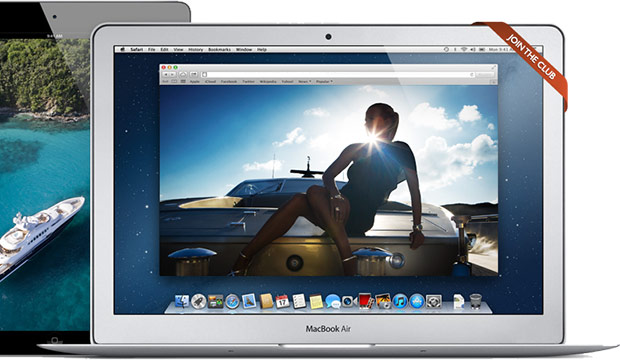 Book it online !
Your club login is used for just about everything you do with us. You may also manage your crew profile, apply for
yacht jobs
, manage your personal information as well as entering our latest competitions.