Hydraulic Training Course
Engineering yacht crew training course
Hydraulic systems are a fundamental part of modern yacht operations, yet many yacht engineers have told us that they feel under-trained in this vital area. Yachts can carry bespoke hydraulic systems, designed specifically for the needs of the vessel. These often demand a higher level of knowledge in the principles of hydraulics than standard off-the-shelf installations. As well as safe operation, the course will deepen your knowledge of fault finding and routine maintenance.
We have teamed up with a leading UK hydraulics firm to offer underpinning training specifically for yacht systems. This 3 day course is designed to give you core knowledge and confidence to safely operate and maintain modern hydraulic systems. Huge costs can be incurred if hydraulic systems are incorrectly maintained or operated and they constitute a substantial part of any yacht build cost. Yet standard MCA yacht engineer training devotes only a couple of hours to hydraulics and this is very generic. Our trainers are actively involved in the installation and maintenance of yacht systems.
We provide this yacht training course in .
Ready to book ?
For more information regarding this course, do not hesitate to contact one of our crew training centre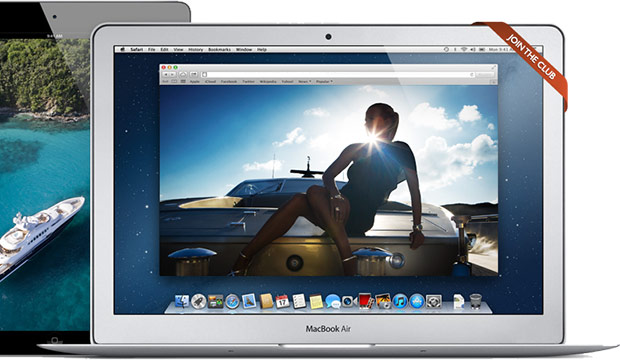 Booking your training courses
Your club login is used for just about everything you do with us. You may also manage your crew profile, apply for
yacht jobs
, manage your personal information as well as entering our latest competitions.