Automatic Radar Plotting Aids (ARPA)
USCG yacht crew training course
Training centres
Fort Lauderdale
The Automatic Radar Plotting Aids (ARPA) provides students with the theoretical understanding and practical knowledge to operate and use marine ARPA equipment. Students use Transas NaviSailor 4000 Simulator to practice and demonstrate skills necessary to utilize ARPAs effectively, including set-up and maintaining displays, obtaining target information, interpreting errors and applying information to COLREGS.
This course is required as part of the recertification of the USCG Radar Observer Endorsement.
We provide this yacht training course in Fort Lauderdale.
Ready to book ?
For more information regarding this course, do not hesitate to contact one of our crew training centre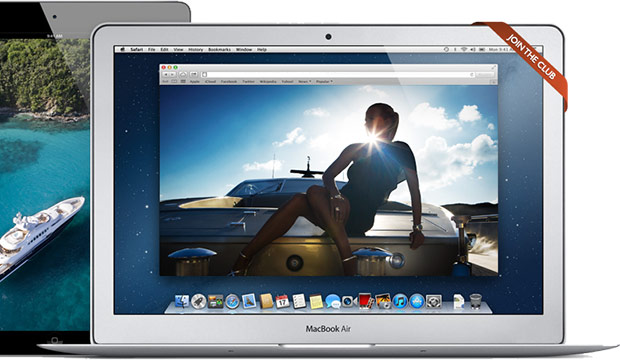 Booking your training courses
Your club login is used for just about everything you do with us. You may also manage your crew profile, apply for
yacht jobs
, manage your personal information as well as entering our latest competitions.