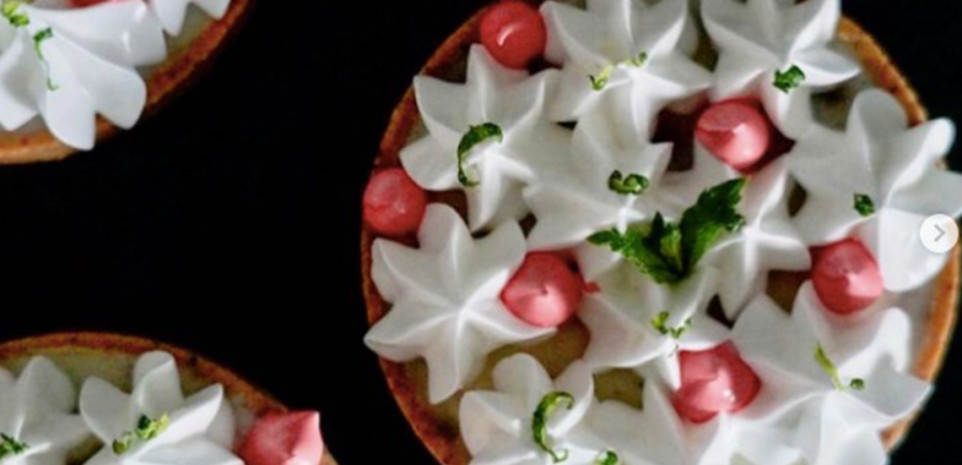 Have you received formal culinary training? What ignited your culinary passion?
My academic background lies in food science and technology. Raised in a family of chefs and bakers, I nurtured a passion for cooking, particularly in pastry and baking.
What is the most gratifying aspect of being a superyacht chef?
The highlight is undoubtedly the opportunity to traverse the globe while utilising the finest ingredients available.
Why do you favour this role over a shoreside position in a restaurant?
Having experienced both restaurant and hotel settings, along with a decade in yachting, I can confidently affirm my preference for yachting. It offers a better work-life balance and an enriched working environment. Working with superior ingredients, travelling, meeting new individuals—the advantages are endless.
What stands as the most significant challenge you encounter as a superyacht chef?
Challenges invigorate me, propelling me to enhance my skills. Among the notable challenges is working within a compact galley, necessitating creative thinking to accomplish tasks.
Which chefs serve as your prime sources of inspiration?
The Roca Brothers greatly inspire me; their journey from a modest family establishment to owning the world's best restaurant is genuinely motivating. Another influential figure is Jules Wiringa, whose dishes captivate with their creative simplicity.
Where do you find your favourite cruising grounds for sourcing produce?
My preferred regions for sourcing produce include France, Italy, Greece, and Spain.