Medical First Aid
Safety & Security training course
Training centres
Antibes, Fort Lauderdale, Palma
For more information regarding this course, do not hesitate to contact our training centers.
This course covers the syllabus required by the STCW95 Code Table AVI/4-1. It is required for those seeking MCA CoCs at the operational level and for those seeking to the new PYA
interior
senior steward/ess certificate and also for those designated to provide first aid care in a ship.
Medical First Aid covers how to prepare for a medical emergency on board so you can do what is required to preserve life until proper medical attention can be given. Subjects include; body structure and function, toxicological hazards onboard, casualty examination, spinal injuries, burns, fractures, care of the rescued, radio medical advice, pharmacology, sterilisation of cardiac arrest, drowning and asphyxia.
Assessment
Continuous assessment throughout with a written exam on the final day
Upcoming classes
We provide this training course at our training centers in Antibes, Fort Lauderdale, Palma.
30 January 2017

Palma

06 February 2017

Antibes

13 March 2017

Antibes

27 March 2017

Palma

03 April 2017

Antibes

17 April 2017

Fort Lauderdale

09 May 2017

Antibes

06 June 2017

Antibes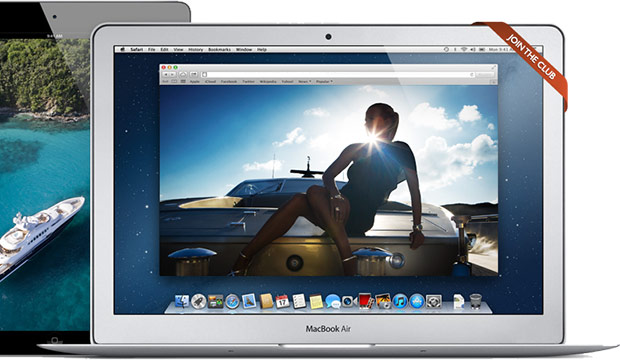 Book it online !
Your club login is used for just about everything you do with us. You may also manage your crew profile, apply for
yacht jobs
, manage your personal information as well as entering our latest competitions.