Interior Courses
Hospitality is at the heart of our industry
Training centres
Antibes, Fort Lauderdale, Harmonie, ITA
For more information regarding those courses, do not hesitate to contact our training centers.
The phrase "attention to detail" gains a whole new meaning onboard as yachts can only be compared to the best of luxury boutique hotels.
We provide interior
training courses
for all levels of knowledge with both foundation and management
courses
in interior, silver service, cocktails and wine.

Very informative & flexible according to your needs. The size of group made it possible to ask lots of questions, partake in all practical activities and get feedback from the instructor.
Elizabeth Harvey - Stewardess

Interior
To meet this increasing demand for quality
yacht crew
, we now provide the following training courses in Antibes, Fort Lauderdale, Harmonie, ITA.
Interior Basic Food Service & Wine & Cocktail Introduction (GUEST I)

-

Interior Intermediate (GUESTII)

€975

Interior Intermediate Food Service (GUESTII)

€828

Introductory Relaxing Massage Course

€550

Onboard Cocktail & Spirit Advanced (GUESTIII)

€3600

The Entry Programme (GUEST I)

€975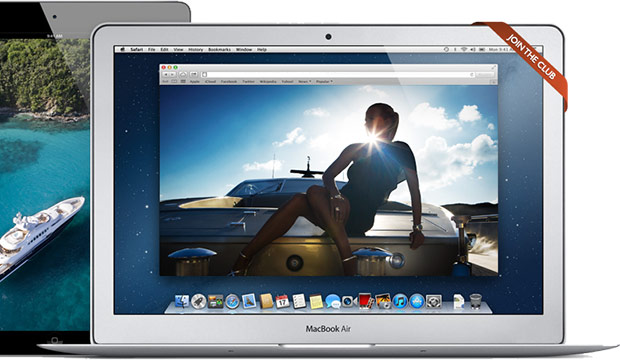 Book training courses online
Your club login is used for just about everything you do with us. You may also manage your crew profile, apply for
yacht jobs
, manage your personal information as well as entering our latest competitions.