Advanced Fire Fighting
Safety & Security training course
Training centres
Antibes, Fort Lauderdale, Palma
For more information regarding this course, do not hesitate to contact our training centers.
This is one of the most important safety
courses
for professional seafarers. Bluewater is 1 of only 2 schools approved to run it outside the UK and the only one in continental Europe. This course covers the syllabus required by the STCW95 Code Table AVI/3. It is a management level course aimed at those holding or aspiring to MCA Certificates of Competency in both deck and
engineering
specialisations, and also for those aiming to be awarded the new PYA
interior
head of department certificate.
The course contains much practical fire fighting using different types of extinguishers, hoses and breathing apparatus. Students gain experience in fighting fires in an enclosed space with heat and smoke and of casualty evacuation in a series of escalating exercises designed to build confidence and teamwork. They will also acquire an appreciation of command and control problems. The practical drill can be physically demanding and students should be reasonably fit.
Assessment
Practical and continuous
Requirements
6 months sea service
Upcoming classes
We provide this training course at our training centers in Antibes, Fort Lauderdale, Palma.
28 March 2017

Fort Lauderdale

25 April 2017

Fort Lauderdale

01 May 2017

Antibes

01 May 2017

Palma

23 May 2017

Fort Lauderdale

27 June 2017

Fort Lauderdale

29 August 2017

Fort Lauderdale

03 October 2017

Fort Lauderdale

28 November 2017

Fort Lauderdale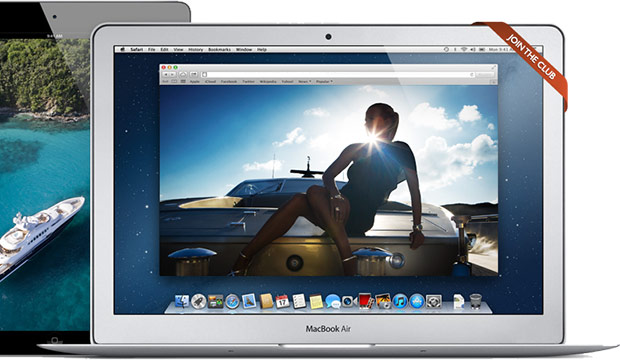 Book it online !
Your club login is used for just about everything you do with us. You may also manage your crew profile, apply for
yacht jobs
, manage your personal information as well as entering our latest competitions.