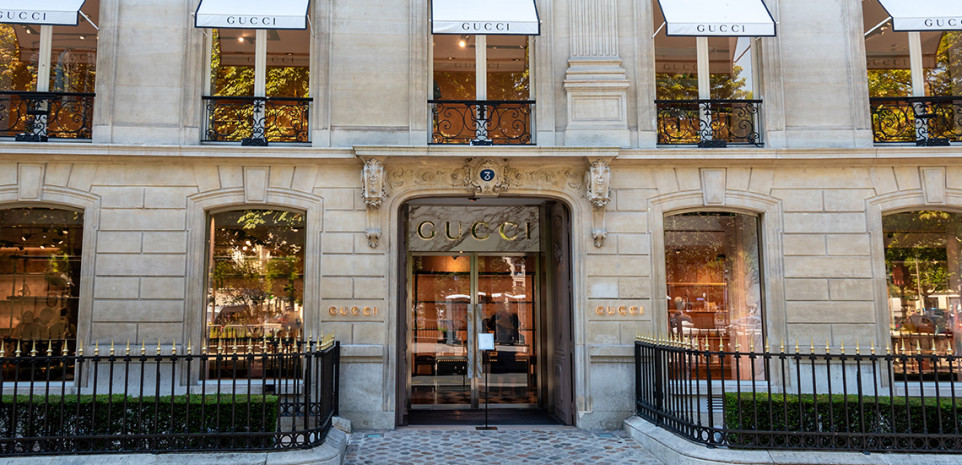 You get to go shopping with a billionaire's credit card. Even if it's not actually for you, tell me that's not fun. The chef gets to buy caviar and ingredients that a land-based chef would give their soul to cook with at a restaurant. Shopping for the latest water toys the boss wants, new equipment for the engine room, or the chief stew going absolutely nuts on new stuff for the interior. Guilt-free shopping, there's nothing quite like it.
The food. Oh, the food! Sure, the chef has to do the heavy lifting on this one, but the rest of you reap the benefits. The range and quality of the food you eat on yachts are outstanding, and you will never eat this way again. And that's just the crew food. When the guests are on and the trays of untouched food start to come to the crew mess— the platters of Wagyu, the sides of salmon —you are eating food that graces the tables of billionaires, royals and celebrities.
The traditions are unforgettable. When you look back at your life in yachting, often, certain moments will stand out. The Neptune ceremony as you cross the Equator, or the mid-Atlantic swim. The Christmas in the crew mess, trying to keep the raucous laughter from floating up to the guests. The howls of joy as the deckhand is set out onto the foredeck wearing a tin foil hat to 'calibrate' the radar. When you combine the traditions you set with the shared culture that emerges on any yacht —the collection of movie quotes and in-jokes, the nicknames and the experiences— you get something extraordinary.
It's the shared language and experience of a collection of people on the adventure of their lives.
So yes, yachting is amazing — even if sometimes it pushes you to your limits. That's part of what makes it so incredible.