Jo Morgan stumbled into yachting well over a decade ago, back when STCW's weren't necessary, all your friends back home thought you worked on a cruise ship, and no-one wore high heels in a yachtie bar. Things have changed. Through her years of working on all types of boats, she has gained many insights into the baffling spectacular that is the superyacht industry.
In the blog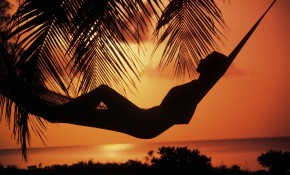 Whether diving, relaxing on the beach or enjoying the glittering fun of Nassau, the crystal clear waters and sugar white sands of the Bahamas make for a truly stunning yacht charter destination.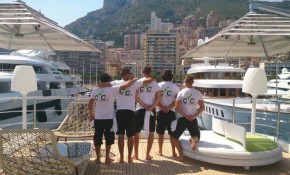 Sometimes something happens to remind us just how small the yachting industry really is. And what extraordinary friendships are forged across oceans and through seasons of exhaustion and laughter. I spent last week thinking about a man I had never met. I thought about him as I walked around Cap d'Antibes at sunset, looking across the blustery Bay of Angels and up to the mountains.