Private Jet & Yacht Charter Package
Bluewater have collaborated with Europe's leading aviation operators to offer private jet travel from all major European airports.
This strategic partnership was developed to provide clients with a travel itinerary that creates a truly luxurious experience, from the moment you leave home to the moment you return.
Whether you are travelling with friends, family or business associates to the Cannes Film Festival or Monaco Grand Prix, you can take advantage of this remarkable programme. It includes a private jet to and from your choice of European destinations, a VIP car transfer service to your yacht and a 5 day super yacht charter. For those clients who own their own jet or yacht, you have the ability to customise the selection to suit your requirements.
You have total freedom of choice.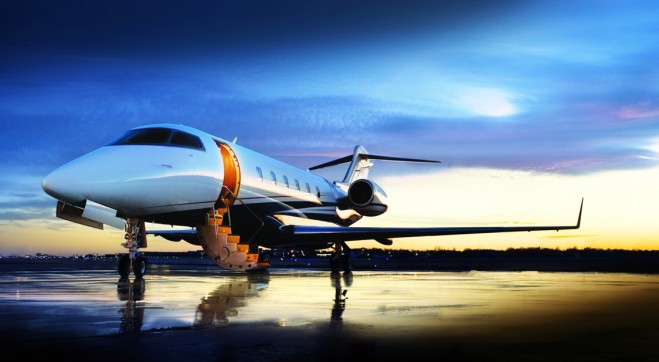 Private services just for you
The package features a vast catalogue of more than 7000 aircrafts, such as the Citation II, Citation CJ2, Learjet 45 or Cessna CJ3.
We also feature a comprehensive collection of some of the world's most sought after yachts such as the elegant
MY GIORGIA
, a 36m Benetti Classic,
For further information please contact us directly.
Please
click here
to download the full brochure.
Related links
M/Y Giorgia
Speed
13 knots
(Cruising)
Contact information
Client & Partner Marketing
+33 626 66 68 11
Related news
Learn more about this subject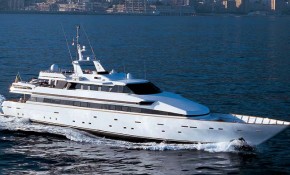 The stunning Motor Yacht Costa Magna is available for the classic Grand Prix of Monaco 2014 with a confirmed berth!