Party with bluewater at FLIBS 2016
Way before FLIBS was on the
horizon
this year, the bluewater team had already set up camp in Fort Lauderdale to work on some rather exciting, but top secret news! Finally, on September 16th, 2016, we were able to shout from the rooftops that we had united in business with Crew Unlimited and International
Crew Training
(ICT), in order to offer the bluewater brand for recruitment, training, charter and brokerage on both sides of the Atlantic.
After some serious painting and sign hanging, the offices and teams from Crew Unlimited, and International Crew Training are now wearing the same blue stripes as their European family in Palma and Antibes, and we are all extremely proud to be part of the largest Crew and Training agency in the world. If you haven't already been along to the
crew placement office
and
crew training center
to admire the new branding, pop along anytime, we would love to show you around!
For our new American bluewater teams, the Fort Lauderdale International Boat Show couldn't be better timed to celebrate this unity and to party with the crew who have supported and trusted the teams at ICT and Crew Unlimited for many years.
Bluewater Training USA
, as ICT has come to be known, are so keen to party they are starting before FLIBS - as sponsor of the
Yacht Chandlers Crew Appreciation party
- a fantastic event at the Hard Rock Café exclusively for crew, on Friday October 28th. If there was ever a night to see your Captain dressed in flares, it is at this 1970s Boogie Nights themed event! Come on down!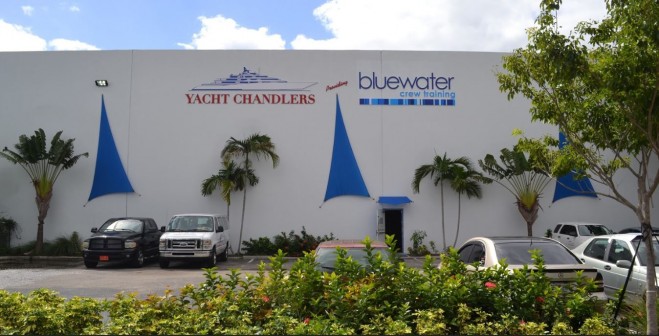 Information Sharing and Advice
On the first day of the show, November 3rd,
Brian Luke
, President of
Bluewater Training USA
, will be part of the prestigious
MARE Forum
, speaking from 12:00pm - 12:50pm about the renewal of crew STCW training during session 4: Yacht Management Imperatives - What is missing, what has to be done? He will also be joining the panel on the ISS Ship Advisors Seminar on Sunday 6th November, being held at the Embassy Suites, Fort Lauderdale from 9-11. He will be speaking and answering questions about the about the STCW Manila Amendments. Let's hope he doesn't lose his voice with all that public speaking!
The
PYA Sea Changes Event
will be held on Saturday, November 5th from 7:30 - 10:00 am at the US Superyacht Association American Pavilion, located at 800 Seabreeze Blvd., Fort Lauderdale, FL 33316. Speakers, who include Captain Roger Towner – Chief Examiner – MCA, will discuss the current industry changes as well as future expectations. Mimosas and breakfast style canapes will be served.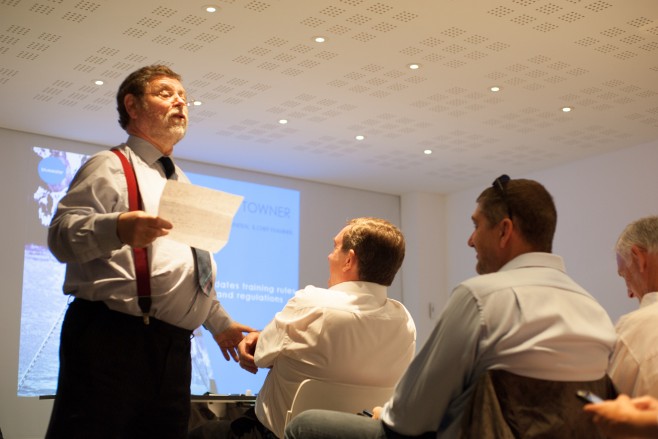 Dine like a charter guest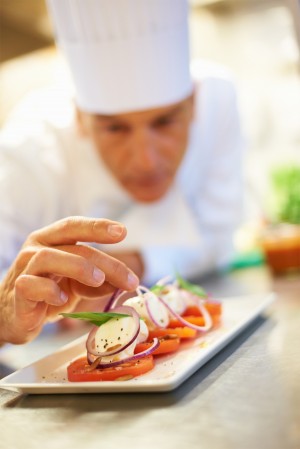 Finally, get your taste buds ready for the foodie highlight of FLIBS! The
Surf n' Turf Chef Competition & Tasting
is hosted by
Bluewater USA
and
Culinary Convenience
– but this is a Chef Competition with a twist! Unlike those frustrating chef competitions when you watch the chef prepare amazing food that you know you won't ever taste, this Surf n Turf event insists that guests take on the hard task of judging the amazing flavors!
Once you've nibbled your way to heaven, you will then vote for each creative signature canapé prepared by the competitors, all the while networking at the open bar with food and drink experts such as celebrity 'Cocktail Guru' Jonathan Pogash and television personality Ralph Pagano, the chef of Naked Taco in Miami Beach.
Savor the same luxury flavors that a charter guest would, by
registering
and then heading on down to Bahia Mar, Fort Lauderdale at 6pm on November 4th.
Whichever Bluewater event you choose this FLIBS, our team will be delighted to see you, answer your questions and share maybe even a beer with you.
Related news
Learn more about this subject