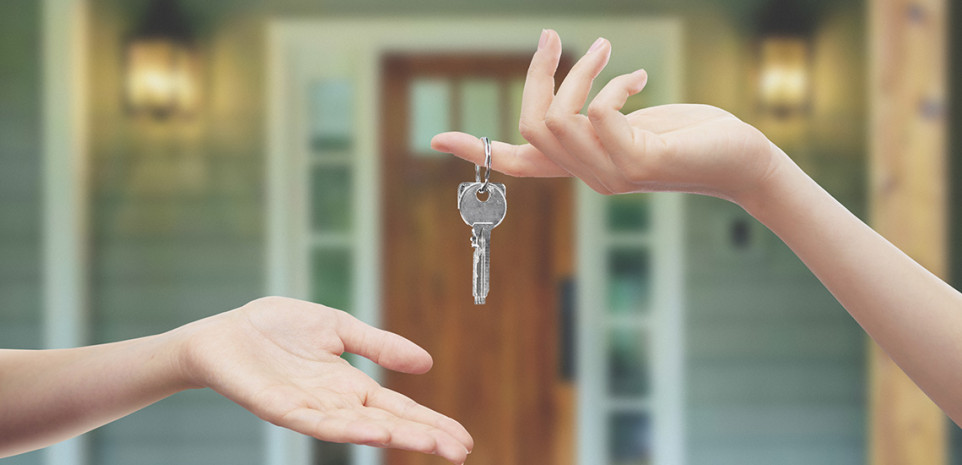 Finding Your WHY
Having a 'WHY' for your actions is fundamental to human motivation. And because yachting is a high-pressure, all-consuming job, it requires more motivation to keep going than a 9-5 job on land, where work makes up a much smaller part of your life.
Knowing what you're getting out of your yachting career, or hoping to get out of it, is crucial to maintaining the love of the job over the long term.
Before we start, many crew will think that 'money' is their biggest motivation. Sure, yachting salaries are good, which is one of the biggest reasons for choosing a career. But in truth, money doesn't motivate. Instead, it's the reason you want the money — what you'll use it for — that genuinely inspires you.
And that is often your WHY.
What's Your Primary Driver in Yachting Now?
Money to buy a house?

Travel and adventure?

An exciting career unlike other people's?

Love of the ocean?

Money to start/provide for a family?

Security?

Funds to start a business?

Early retirement?

Helping someone else?
Discovering External Motivations
If you're someone who gets much meaning from doing things for others, or you've hit a lot of your own goals already and are starting to lose steam, you might find yourself more motivated by more altruistic goals, such as:
Paying down your parent's mortgage.

Sponsoring an orphanage in Africa or a project back home.

Donating to an environmental or medical cause.

Donating a Seabin to clean up your local port.

Donating to an animal rescue project.

Saving money for your family's future.
Whatever your driver is — money, family, security, fun, travel, or helping others —you'll find that once you are clear on it (and how yachting enables you to get it), you'll find it much easier to make goals that keep you going.