Unique, United and Your Perception…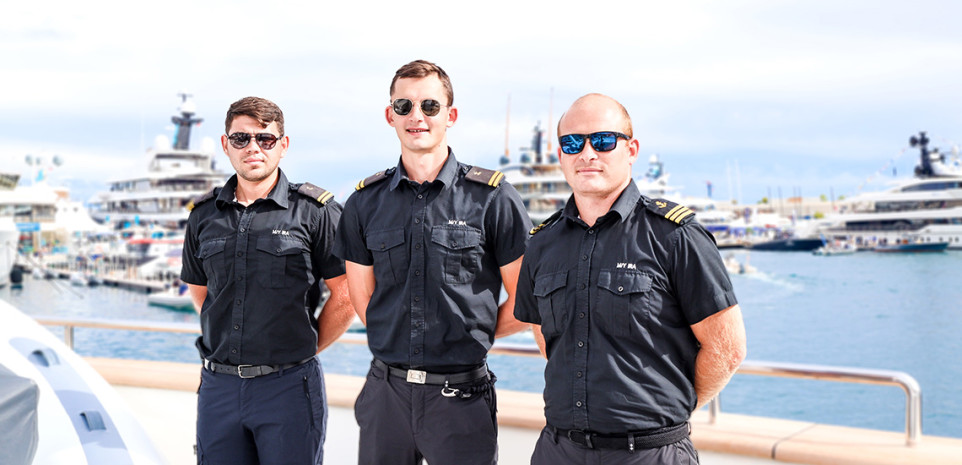 Without yacht crew being the professionals that they are, yacht owners and guests would not have the same level of experience. Much like Bluewater and the team of specialists onshore, without a range of experts onboard, yachts would not function, and individuals onboard would be unable to carry out their roles. While yacht crew don't need to understand every element of the different roles, it is essential to have mutual respect and to hire a range of skilled individuals (above and beyond manning requirements); otherwise, yachts would sink.
Imagine you are working on a small yacht, and someone gets injured; The chef has to jump in to replace the captain, a yacht engineer has to replace a steward(ess), or a steward(ess) has to replace the chief engineer… You could probably keep the yacht afloat; however, the level of service would drop, and the guest experience would suffer.
It takes a whole, united team to create a memorable and successful yacht charter experience.
Perceptions, the way we sense and interpret the world, impact our perspective and point of view on the world, which, again, influences our perceptions… A lot to think about.
Everyone is coming from a different perspective. Although it's impossible to 'walk a mile in someone else's shoes' when we often don't even wear shoes on board, being considerate of each other and doing your best to help crew mates out, especially when the season gets heated, will make a difference to the united front.
With the European-based Bluewater yacht fleet all now underway, we wanted to take the opportunity to wish you all fair winds for the season. We hope that you, as yacht crew, celebrate individuality on board and that the 2023 Mediterranean season is a success for you as a united crew.