The Industry Is Evolving at a Rapid Rate. What Developments Are You Excited About?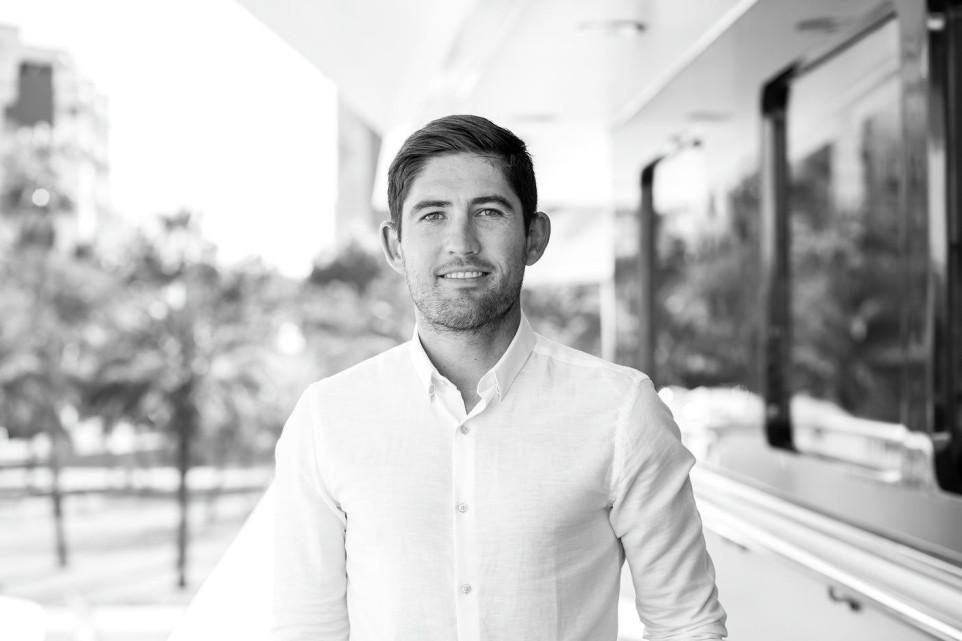 It is no secret that the industry is evolving fast, but is it fast enough? Compared to the automobile or train industries, yachting is relatively young. We are lucky enough to have still people around us who were there at the beginning of the yachting industry nearly 50 years ago. We can learn a lot from them and how they worked at that time without the internet or mobile phones. What times!
The next generation is taking over the industry and holding it to an even higher standard. We are seeing new sustainable propulsion systems, hybrid and hydrogen systems, improved yacht technology and capacity, mega sailing and even submarine yachts.
The trend of exploration yachts with long-range cruising, larger storage capacity, and the ability to accommodate extra staff such as biologists, guides, and scientists sits well with my vision of yachting. Everything is being considered to create the ultimate experience that our planet can offer. The industry is just beginning a new era, striving for a better tomorrow.
We have seen an increasing interest in new cruising grounds such as Northern Europe, Antarctica, Greenland, Central America, the Pacific, and SE Asia, which is very exciting. However, if we don't implement the proper procedures to reduce our impact on the planet, we will inevitably hit a wall and could lose everything due to unavoidable restrictions. Fortunately, we are seeing a new client profile with millennials willing to explore the planet while considering the environmental impact – these clients will become key players in the industry. Such players will challenge us to adopt the way we work.