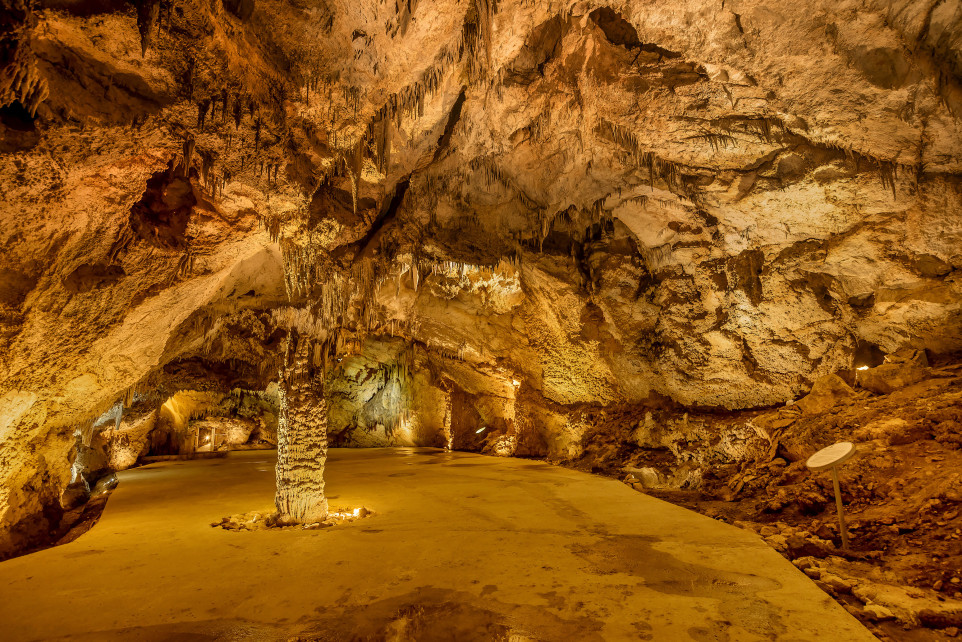 For Venetian Palaces and Limestone Splendour: Explore Pretty Perast
Where Kotor is a busy jumble of red roofs and stone, Perast is a small but perfect vision in white limestone, with Venetian palaces lining the waterfront and Catholic belltowers rising against a backdrop of mountains. Built during the 17th and 18th centuries by the Venetians, Perast has no fortified walls. Instead, the shore is open to lovely views of the tiny islands of Sveti Đorđe (St. George) and Gospa od Škrpjela (Our Lady of the Rocks) with small chapels.
For Fun in the Sun: Let Your Hair Down in Beautiful Budva
The Budva Riviera is synonymous with sunshine and glamour- a reputation it gained when Hollywood stars like Sophia Loren and Marilyn Monroe came to vacation on the fairy-tale islet of Sveti Stefan. Budva is a good-time town full of bars and restaurants, with a gorgeous old town and excellent beaches.
For Wildlife and Surreal Natural Beauty: Southern Europe's Largest Lake
Lake Skadar sits nestled on the Albanian border and is the largest natural lake in southern Europe. The national park is a haven for wildlife, and its shores are dotted with charming villages (some with UNESCO heritage status). Spend the day exploring, take a boat tour, and picnic on the beach at Murici, gazing up at the mountains. Confident drivers will want to brave the windy road up to the Pavlova Strana lookout for the park's best view.
For a Vibrantly Different Cultural Scene (and Epic Kiteboarding): Head to the Pirate Capital of Ulcinj
Montenegro may be small (only half the size of Belgium). Still, its location in the cultural jigsaw that was once Yugoslavia means you'll encounter places that feel dramatically different. One example is Ulcinj on the Albanian border, where kite surfers tear along perfect beaches, and the town's skyline is dotted with mosque minarets. The population is mainly Muslim, the food is fantastic, and the history is rich and full of skulduggery: Ulcinj was once the pirate capital of the Adriatic. The town has tremendous energy, and we recommend a visit!