Y4 Operational Procedures & Basic Hotel Services And Ship Construction
Engineering yacht crew training course
Training centres
Antibes
Fort Lauderdale
Palma
The Hotel Services component of the course covers refrigeration and air conditioning, fresh water and sewage. Ship Construction deals with stress, metallurgy, corrosion and stability.
This module follows the same format as Marine Diesel
Engineering
and covers aspects of IMO, ILO, MCA, ISM and marine business and law that affect the engineering department. As with all these short but wide ranging
courses
pre-study is essential.
We provide this yacht training course in Antibes, Fort Lauderdale & Palma.
Assessment
2 hour written examination on the final day
Requirements
AEC or MEOL or Craft Skills Test or a minimum 42 months as an engineer, A minimum of 4/6 weeks pre-course study is essential to optimise your chances of passing this course
Ready to book ?
For more information regarding this course, do not hesitate to contact one of our crew training centre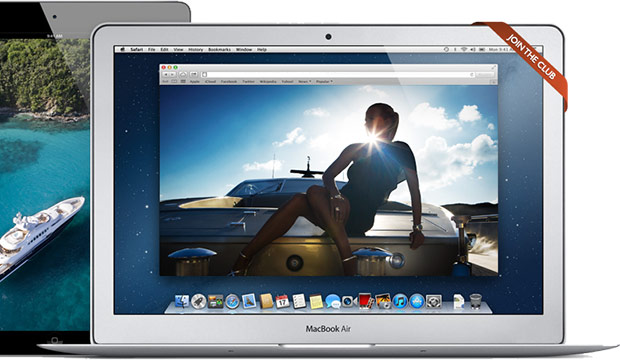 Booking your training courses
Your club login is used for just about everything you do with us. You may also manage your crew profile, apply for
yacht jobs
, manage your personal information as well as entering our latest competitions.