Radar Observer (Unlimited)
USCG training course
Training centres
Fort Lauderdale
For more information regarding this course, do not hesitate to contact our training centers.
The Radar Observer Unlimited course is designed to provide mariners with the knowledge, skill and abilities to operate radar.
The primary objective of the Radar Observer Unlimited course is the successful demonstration on a simulator of the knowledge, skills and abilities as outlined in the training areas below, including a successful passing of a radar theory exam.

Learning Objectives:

• Understand the fundamentals of radar
• Operate and use the radar
• Interpret and analyze radar information
• Plot by geographical means
Upcoming classes
We provide this training course at our training centers in Fort Lauderdale.
No class scheduled ...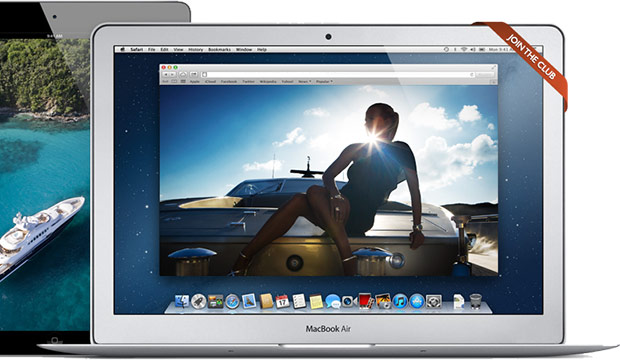 Book it online !
Your club login is used for just about everything you do with us. You may also manage your crew profile, apply for
yacht jobs
, manage your personal information as well as entering our latest competitions.