Proficiency in Survival Craft and Rescue Boats Other than Fast Rescue Boats
USCG training course
Training centres
Fort Lauderdale
For more information regarding this course, do not hesitate to contact our training centers.
This course is intended for mariners who are required to carry out the required duties of a lifeboatman in accordance with STCW Code and USCG regulations.
Trainees, through examination and demonstration will:

• Be trained in all operations connected with the launching of lifeboats and liferafts, and in the use of oars.
• Acquainted with the practical handling of boats.
• Be capable of taking command of the boat's crew.
Upcoming classes
We provide this training course at our training centers in Fort Lauderdale.
08 May 2017

Fort Lauderdale

10 July 2017

Fort Lauderdale

23 October 2017

Fort Lauderdale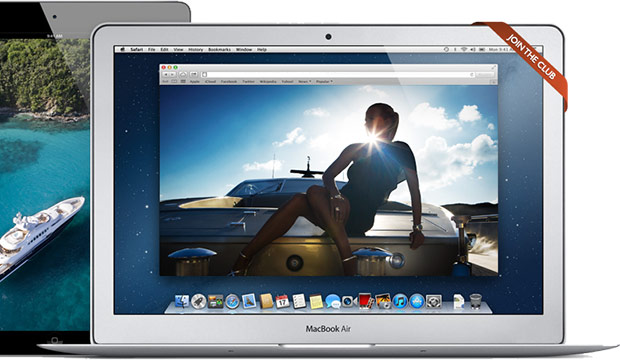 Book it online !
Your club login is used for just about everything you do with us. You may also manage your crew profile, apply for
yacht jobs
, manage your personal information as well as entering our latest competitions.