Proficiency in Survival Craft And Rescue Boats Other Than Fast Rescue Boat (Restricted)
Safety & Security training course
Training centres
Antibes, Fort Lauderdale, Palma
For more information regarding this course, do not hesitate to contact our training centers.
Proficiency in Survival Craft And Rescue Boats Other Than Fast Rescue Boat (Restricted) covers onboard organisation for emergencies and drills, imaginative onboard training programmes, survival craft, types, lifejackets and immersion suits, actions in survival craft distress communications, rescue boats and launching underway, and man-overboard responses.
Assessment
Continuous with an internal presentation and exam on final day
Upcoming classes
We provide this training course at our training centers in Antibes, Fort Lauderdale, Palma.
27 February 2017

Antibes

20 March 2017

Palma

27 March 2017

Antibes

05 April 2017

Fort Lauderdale

22 May 2017

Fort Lauderdale

07 August 2017

Fort Lauderdale

05 September 2017

Fort Lauderdale

09 October 2017

Fort Lauderdale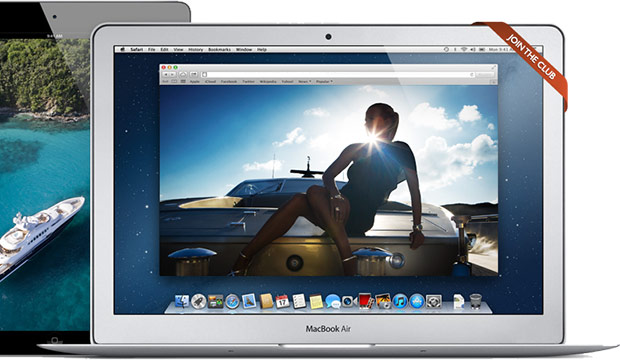 Book it online !
Your club login is used for just about everything you do with us. You may also manage your crew profile, apply for
yacht jobs
, manage your personal information as well as entering our latest competitions.