Proficiency in Security Awareness
Safety & Security training course
Training centres
Antibes, Fort Lauderdale, Palma
For more information regarding this course, do not hesitate to contact our training centers.
Security awareness training must be undertaken by all seafarers employed or engaged in any capacity on ships which are required to comply with the ISPS Code. This training/instruction meets the requirements of Section A-V1/6 paragraph 4 of the amended STCW Code. On completion of this training a seafarer will at least be able to:
Contribute to the enhancement of maritime security through heightened awareness;
Recognise security threats; and
Understand the need for, and methods of, maintaining security awareness and vigilance.
Upcoming classes
We provide this training course at our training centers in Antibes, Fort Lauderdale, Palma.
No class scheduled ...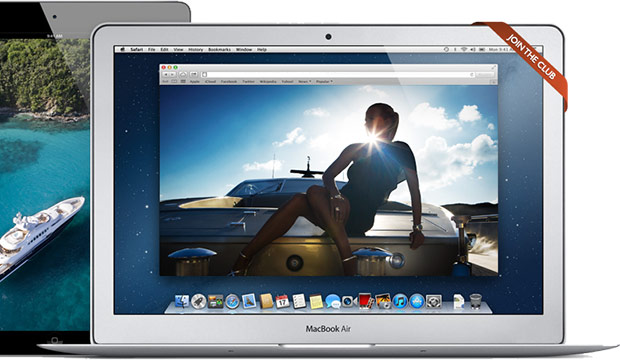 Book it online !
Your club login is used for just about everything you do with us. You may also manage your crew profile, apply for
yacht jobs
, manage your personal information as well as entering our latest competitions.