Onboard Helideck Safety Training
Helicopter training course
Training centres
Heli Riviera
For more information regarding this course, do not hesitate to contact our training centers.
This course is composed of briefings and practical training exercises for the HRO, the HLO's and HDA's on the Client's yacht with simulated flying exercises lead by a team of two experienced HeliRiviera trainers. Live Helideck training flights may be included with the owners own helicopter or that of a charter operator at additional cost. If no aircraft is available, exercises, communications and timings will be optimised by the trainers to maximise training value.
The qualification of Large Yacht Helideck Safety Training comprises of 4 modules
1- Helideck Procedures & Emergency Response
2- Helideck Fire Fighting
3- Helicopter Landing Officer / Helicopter Deck Assistant
4- Helicopter Refueling
MCA Acredited course:
HeliRiviera
courses
have been fully audited and approved by the UK Maritime Coastguard Agency (MCA) and are Large Yacht Code 2 (LY2) compliant for both HLO's and HDA's allowing us to conduct the training aboard the owner's yacht.
Upcoming classes
We provide this training course at our training centers in Heli Riviera.
No class scheduled ...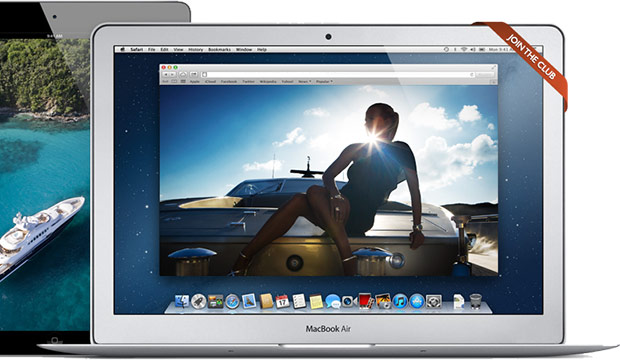 Book it online !
Your club login is used for just about everything you do with us. You may also manage your crew profile, apply for
yacht jobs
, manage your personal information as well as entering our latest competitions.