Helicopter Training Courses
Develop a helipad team
Training centres
Heli Riviera
Yachts with helipads face a whole range of safety and operational challenges. In partnership with superyacht helipad specialist HeliRiviera of Cannes, we offer essential training for any yacht with helicopter operations.
These specialised firefighting and helipad procedure
courses
maximise safety standards.
HeliRiviera
courses
have been fully audited and approved by the UK Maritime Coastguard Agency (MCA) and are Large Yacht Code 2 (LY2) compliant. This accreditation means those courses include recognised crew certification.
- The shore-based fire training course is held in the UK.
- The onboard helideck training can take place anywhere in the world.
If your yacht has a helipad and helicopter operations, we highly recommend these specialist courses.
To meet this increasing demand for quality
yacht crew
, we provide those training courses in Heli Riviera.
Testimonial
On behalf of MY Eclipse and Captain Brett Smith, I would like to thank Heli Riviera and instructor Jonny Mutch for delivering the MCA approved HLO and HDA course. The crew who attended the course not only gained the MCA approved certification, but more importantly conducted the course under live flying operations. The course was current, informative and relevant to a busy super yacht's helicopter procedures.
- John Smith - My Eclipse
Ready to book ?
For more information regarding those Helicopter Training courses, do not hesitate to contact one of our crew training centre
Helicopter Training Training Courses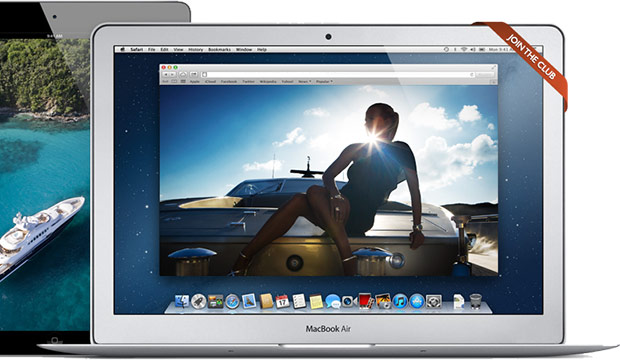 Booking your training courses
Your club login is used for just about everything you do with us. You may also manage your crew profile, apply for
yacht jobs
, manage your personal information as well as entering our latest competitions.