Master Navigation & Radar
MCA - Masters training course
Training centres
Antibes, Fort Lauderdale, Palma
For more information regarding this course, do not hesitate to contact our training centers.
This is a command course and concentrates on management level issues in navigation. The first week is theoretical and concentrates on matters such as passage planning, full knowledge of the COLREGS, radar theory, ARPA theory, advanced radar plotting, and ECDIS.
In the second week students are engaged in a series of exercises of mounting complexity in one of our radar simulators (Biot or Palma). They will be expected to improve their performance over the week.
Assessment
Continuous in-course assessment, 3 hour written examination and practical simulator assessment. (A pass is valid for 3 years)
Requirements
OOW Certificate
Upcoming classes
We provide this training course at our training centers in Antibes, Fort Lauderdale, Palma.
06 March 2017

Antibes

10 April 2017

Fort Lauderdale

05 June 2017

Fort Lauderdale

11 September 2017

Fort Lauderdale

09 October 2017

Antibes

06 November 2017

Fort Lauderdale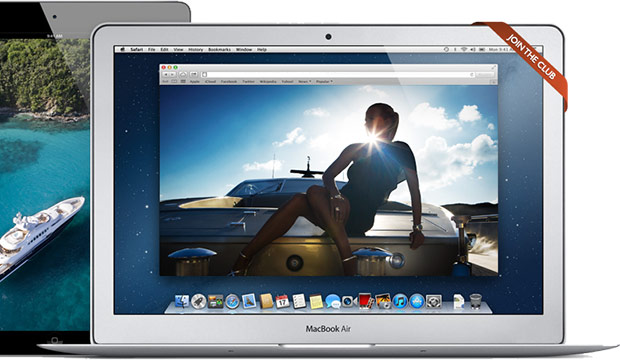 Book it online !
Your club login is used for just about everything you do with us. You may also manage your crew profile, apply for
yacht jobs
, manage your personal information as well as entering our latest competitions.