Leadership and Managerial Skills
USCG training course
Training centres
Fort Lauderdale
For more information regarding this course, do not hesitate to contact our training centers.
This course is designed to enhance the trainee's level of knowledge in leadership and managerial skills to a level which will meet and exceed CFR and STCW requirements.
The training will engage interactive teaching methods such as:

• Lectures
• Case studies
• Role Play
• Assessment Scenarios
• Simulation and
• Team exercises

The trainee will be able to demonstrate, through a written examination and practical assessment scenarios, the Knowledge Understanding and Proficiency (KUP) and ability to apply same to perform navigation, controlling the operation of a ship and care for persons on board.
Upcoming classes
We provide this training course at our training centers in Fort Lauderdale.
06 March 2017

Fort Lauderdale

22 May 2017

Fort Lauderdale

05 June 2017

Fort Lauderdale

24 July 2017

Fort Lauderdale

14 August 2017

Fort Lauderdale

11 September 2017

Fort Lauderdale

09 October 2017

Fort Lauderdale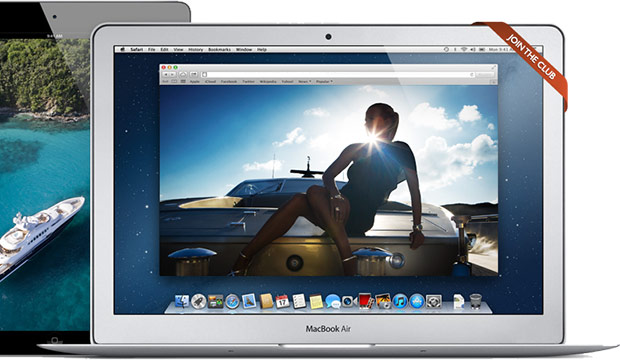 Book it online !
Your club login is used for just about everything you do with us. You may also manage your crew profile, apply for
yacht jobs
, manage your personal information as well as entering our latest competitions.