Floristry & Plant Maintenance Module
Interior yacht crew training course
Upon successful completion of the training, participants will have sufficient knowledge and understanding enabling them to demonstrate how to store, handle and maintain fresh flowers and plants, demonstrate ability to create floral displays, and understand colour schemes,
acements, dimensions and what is in season in different popular cruising areas; Mediterranean (May-September) West Indies (December-February) Pacific regions.

Understanding of and ability to store and handle fresh flowers and plants

• What's in season and what will be available at the time of year you need it.
• Know which flowers can be displayed in direct sunshine (for exterior displays)
• Know how to care for stems; what can or cannot go in the fridge, re-cutting stems
before going into water or foam, removing wilted petals, what can or cannot be
misted.
• Know the importance of cleaning vases; bacteria is the main cause of premature
dying
• Know how to correctly measure flower food

Know how to prepare vase and foam arrangements, including:

• Conditioning
• Cutting at angles
• Removal of leaves below the water line
• Wiring
We provide this yacht training course in .
Ready to book ?
For more information regarding this course, do not hesitate to contact one of our crew training centre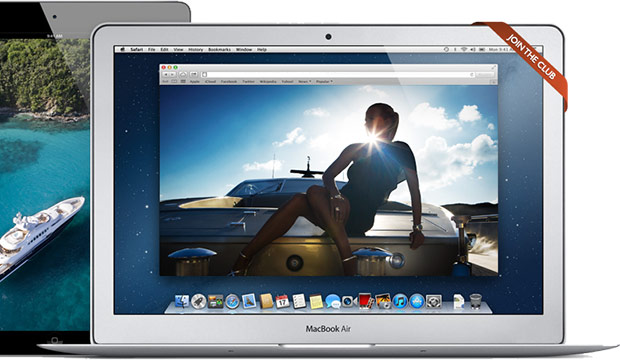 Booking your training courses
Your club login is used for just about everything you do with us. You may also manage your crew profile, apply for
yacht jobs
, manage your personal information as well as entering our latest competitions.