Fire Prevention And Fire Fighting (STCW Code AVI/1-2)
Safety & Security yacht crew training course
Training centres
Antibes
Fort Lauderdale
Palma
This course covers the syllabus required by the STCW Code 1995 Table AVI/1-2. It describes what you should do if a fire breaks out on board and how to prevent fires from starting.
You will learn: The course includes practical fire fighting drills using different types of extinguishers, hoses and breathing apparatus. Half of the course is practical and half theoretical. Students gain experience in fighting fires in an enclosed space with heat and smoke. Any respiratory or cardiac conditions should be drawn to attention of the instructor. The practical drill can be physically demanding so students should be reasonably fit.
We provide this yacht training course in Antibes, Fort Lauderdale & Palma.
Assessment
Continuous in class and practical assessment on the fireground
Ready to book ?
For more information regarding this course, do not hesitate to contact one of our crew training centre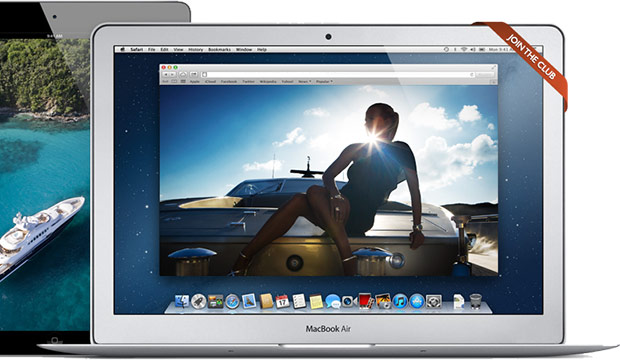 Booking your training courses
Your club login is used for just about everything you do with us. You may also manage your crew profile, apply for
yacht jobs
, manage your personal information as well as entering our latest competitions.