Crowd Management
USCG yacht crew training course
Training centres
Fort Lauderdale
Crowd Management is not only about controlling the crowd, but also managing the crowd with confidence, knowledge, effective communication and leadership. While all crew need to become familiar with crowd management, it is mandated by STCW for masters, officers and other personnel who are designated on Muster Lists to assist passengers in emergency situations on passenger vessels.
Crowd Management is a comprehensive course incorporating:

Life-saving appliances and control plans: Muster lists and muster stations, emergency alarms (general emergency, man overboard, abandon ship), launching of survival crafts and the proper donning of life jackets.

Mustering procedures: Preparation and launching of equipment, staff assignments, custody and use of communication equipment, manning of fire teams, etc.

Operational limits: Ship's layout (exits, stairwells, elevators, etc.), power failures, emergency lighting

Emergency procedures: Guidelines for assembling passengers, conducting a vessel search, keeping order and discipline, leadership skills

Communications: Alarms, language barriers, clear and reassuring orders, rumor control, anxiety, special assistance for the disabled, communicating with the bridge. Although designed primarily for the commercial sector, this course is directly relevant to yachts.
We provide this yacht training course in Fort Lauderdale.
Duration details
5 hours
Ready to book ?
For more information regarding this course, do not hesitate to contact one of our crew training centre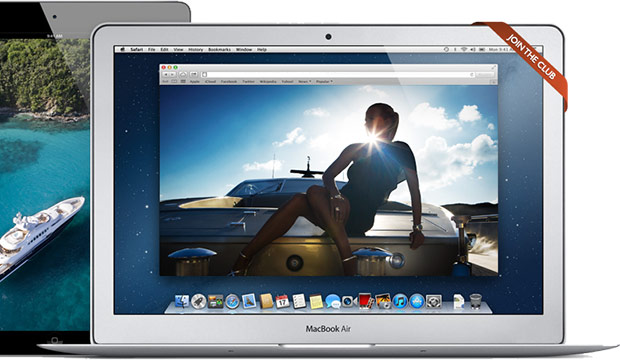 Booking your training courses
Your club login is used for just about everything you do with us. You may also manage your crew profile, apply for
yacht jobs
, manage your personal information as well as entering our latest competitions.