Craft Skills Test
Engineering yacht crew training course
The craft skills test covers: interpretation of drawings, use and care of hand tools, use of measuring equipment, safe use of portable power tools, safe use of drilling machines, safe use of hand grinders, metal joining (welding, brazing, soldering, gas cutting, mechanical joints), gaskets, flanges, couplings, assembly skills and electrical testing and wiring.
Candidates who do not have a recognised craft apprenticeship can demonstrate their ability with a Craft Skills Test. Two weeks are allowed for this, although for those who have clear practical ability this may be reduced (we can offer preparatory training tailored to the individual).
We provide this yacht training course in .
Assessment
practical
Ready to book ?
For more information regarding this course, do not hesitate to contact one of our crew training centre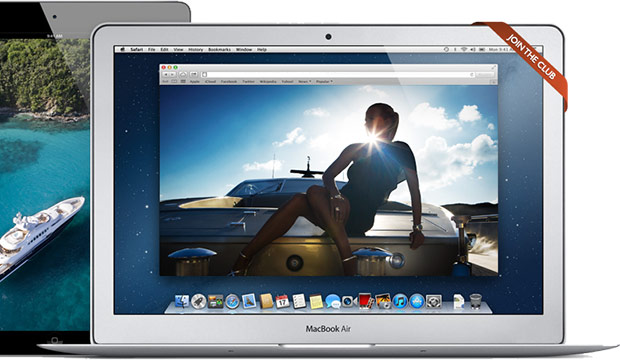 Booking your training courses
Your club login is used for just about everything you do with us. You may also manage your crew profile, apply for
yacht jobs
, manage your personal information as well as entering our latest competitions.