CIEH Level 3 Awards In Food Safety
Safety & Security yacht crew training course
Managers and supervisors in small, medium or large catering businesses. Particularly relevant for those who have to develop or monitor HACCP based food safety management procedures and systems.
- Ability to implement and supervise a food safety management system
- Understand food safety procedures
- Understand the concept of food hazards and the risks associated with them
- Understand the terminology with respect to supervising food safety
- Understand the techniques involved in controlling and monitoring food safety
- Appreciate the risks linked to cross contamination
- Understand the role temperature has to play in the control of food safety
- Appreciate the importance of supervising high standards of cleanliness in food premises
We provide this yacht training course in Antibes.
Prerequisites
Requirements
Understanding and knowledge of basic food hygiene. Ideally a CIEH Level 2 Award in Food Safety
Ready to book ?
For more information regarding this course, do not hesitate to contact one of our crew training centre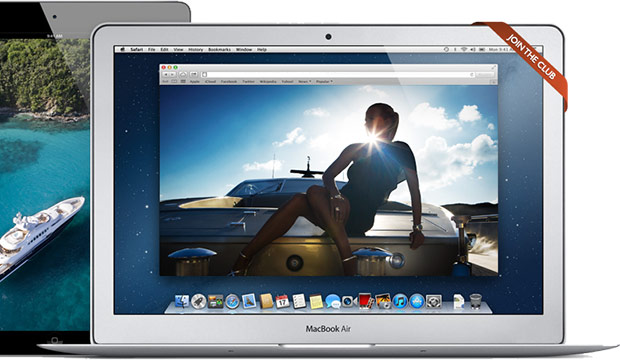 Booking your training courses
Your club login is used for just about everything you do with us. You may also manage your crew profile, apply for
yacht jobs
, manage your personal information as well as entering our latest competitions.