Barista & Tea Master (GUESTII)
Interior yacht crew training course
Preparing hot drinks may sound simple enough, however, are you ready to make and serve the perfect cappuccino expected from you when working with yacht guests? Discovering the differences between a flat white and a latte can save you precious time on charter and being able to advise on appropriate teas and blends to suit the occasion can impress your guests.
This 1-day course is a short, sharp, detailed outline of what you need to consider and the meticulous aspects of hot beverage preparation.
We provide this yacht training course in .
Ready to book ?
For more information regarding this course, do not hesitate to contact one of our crew training centre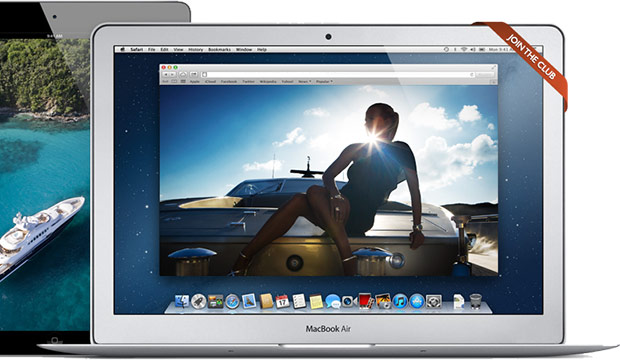 Booking your training courses
Your club login is used for just about everything you do with us. You may also manage your crew profile, apply for
yacht jobs
, manage your personal information as well as entering our latest competitions.