Thank you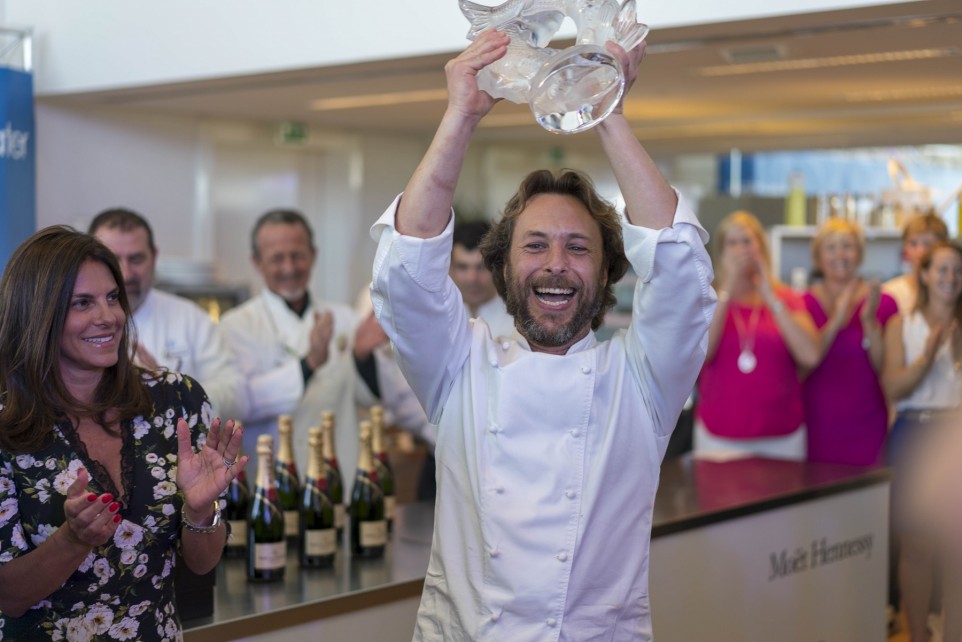 Monaco Yacht Club, La Belle Classe Academy and Bluewater are excited to deliver the Superyacht Chef Competition 2020.
A special thanks to our wonderful sponsors, without whom this event couldn't happen.
Along with Maison del Gusto, Bonemasters, HMS Spirits, Sabrina Monte-Carlo, Asprey, Clement Design and Terre de Monaco, we want to say a special thank you to
Azur Tech Hotel
who every year design and construct a fully functioning kitchen for each of the chefs.
We also welcome a new sponsor,
Ocean Wave Monaco,
who specialise in yacht crew training for the Ship's Cook Certificate and will be providing all the utensils and cookware.
We hope you can join us for this exciting day full of surprises, special guests, amazing prizes and delicious food.