STCW Refreshers UPDATE!
The International Maritime Organization has just issued a circular which essentially amounts to temporary relief for crew members who have yet to take their STCW Refresher Training.
Due to the large number of seafarers who do not yet hold certificates for updated safety training (refresher training) in accordance with the Manila amendments, the IMO have asked that Port State Control organisations take a 'pragmatic and practical approach'
until 1 July 2017
. This is simply a request, it is non-binding, but it will ease concerns about yachts being detained in the first half of 2017.
The Circular
, MSC.1/Circ.1560, issued by the IMO Maritime Safety Committee, will soon be available to
download
from the IMO website and will be of interest to all management companies and yacht captains. The date for the implementation of the
STCW Manila amendments
will stay the same, 1 January 2017.
Updated Proficiency in Fire Prevention and Fire Fighting and Personal Survival Techniques
Category
Safety & Security
Related news
Learn more about this subject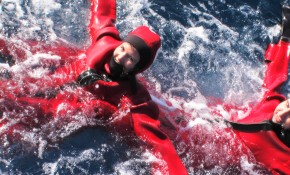 The STCW 2010 requires that the STCW basic and advanced training courses, which are over 5 years old, must be refreshed by January 2017. This means that you have until December 31st 2016 to update your courses over 5 years old!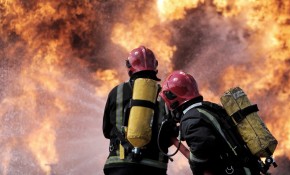 Recently we have heard a lot of confusion from crew, asking about the new STCW refresher courses, so we decided to answer all of your questions to our bluewater COO, Sarah Corn, to clarify the new requirements.