A special thanks goes to...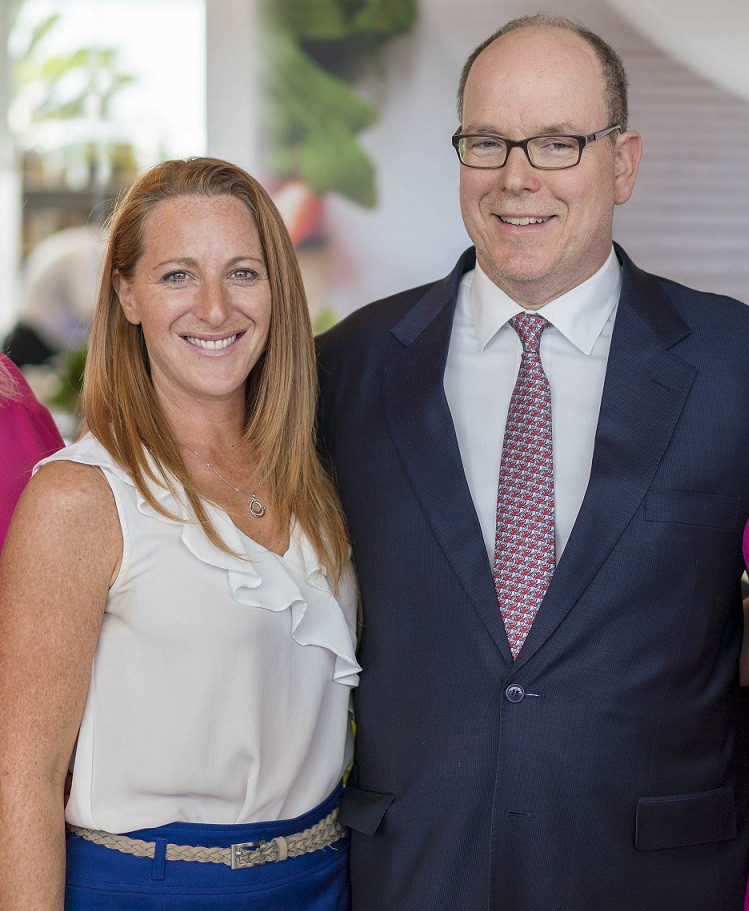 This day could not be delivered without the support of our sponsors, they're providing everything we need to create a memorable day.
Maison del Gusto will provide all the secret ingredients, kept under lock and key, for each round and the final, as well as the fully stocked pantry and then their famous MdG boxes filled with mouth-watering delights as gifts.
Bonemasters are flying in Chef Benoit Nicolas to join our jury table, as well as gifting all participants with their branded copper pots and we'll have their flavourful stock available.
OceanWave Monaco who deliver the ship's cook assessments, are providing all the necessary cooking utensils and equipment the chefs will need to create their masterpieces.
GDT, Gourmet Drinks and Tobacco, are putting on the complimentary open bar for all guests to enjoy, fully stocked with the best local wines and cocktails.
Yacht Chandlers Interior are joining us this year and have a very special gift for all participants and the jury, they'll be presented on the day, can't wait to see!
Asprey are working on a spectacular winners trophy, Moët Hennessy will be bringing their famous champagne to gift to all participants, who will walk away with the magnum?
And Terrae, who specialise in private vegetable gardens, will be providing the chefs with a selection of fresh herbs to finish off their creations.
It's going to be quite a day!
Sharon Rose, our recruitment specialist focusing on galley placements, can't believe this is the 11th year of the chef competition "back in the day we used to host this under the arches at Port Vauban in Antibes, it was a very different day but we had some fun times, and a lot of laughs.
I'm so happy to see how this event has evolved. and this year we have 2 female chefs joining the event which is brilliant.''