Photo Competition 2014 - Win €1000!
It's time for our annual photo competition! Get snapping people! Every year bluewater runs a photo competition and this year our theme is 'The Best Job in the World … Yachting!'
© 2013's winner Daniel Chafer
From washing down in the Caribbean and the beautiful sights crossing back to the Med. Diving in the Pacific or setting the table for VIP clients. Working on board we are constantly blessed with exclusive opportunities to see the world from a different angle.
Every day jobs, to adventures in remote parts of the world, we want to see why you have the best job in the world. This is the first time that our competition has a yacht crew related subject and we are excited to have a theme that every member of crew can relate to and join in!
We want to see the amazing sights that all of you crew get to see while travelling around the world, working in this fabulous industry.
Share
your exciting experiences with us!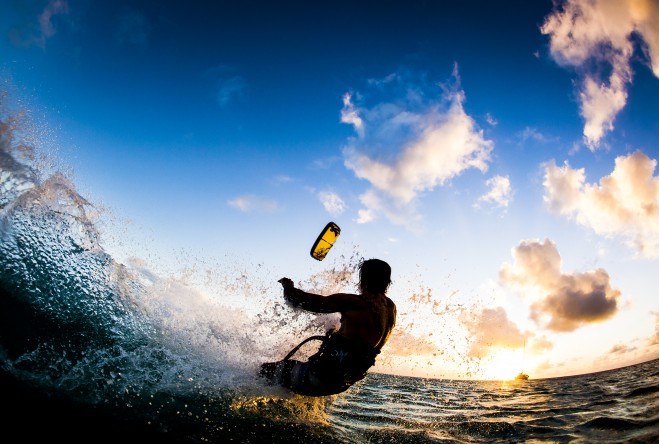 2013 Runner Up © Tim Burgess
We have already had some interesting entries, but the competition is far from being over yet, so keep them coming, there is still 4 months to go!! The prize for the winning photo is €1000! The winner shall be announced on the 26th of September during the Monaco Yacht Show. Don't miss out on your chance! Submit your images now!
To enter the competition
click here
.
Related links
Related news
Learn more about this subject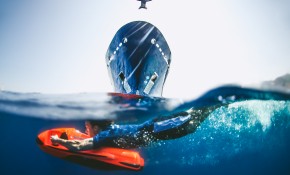 Our 4th annual photo competition is off to a flying start! With the competition opening on the 3rd of February, we have already received an impressive 150 entries.