First-Time and Fan-Favorite Experiences for All Ages Coming to the
Exotics on Las Olas
(EOL) Auto Show — Taking place Sunday, November 10, 2019 from 11am to 4pm. Featuring a highly-select, carefully-curated collection of vehicles on display along the heart of Downtown Fort Lauderdale. The event is free to attend and open to the public. The automotive showcase is spanning from SE 6th Avenue to SE 11th Avenue on Las Olas Boulevard.
This Daytona Spyder replica is the official promotional car for the Original Miami Vice #1 filming boat, which is considered by many to be the most iconic boat ever built for film or television. The boat is documented and certified, and Don Johnson (Sonny Crocket) was instrumental in choosing the turquoise color scheme of specially orchestrated and blended hues that resonate the tropical theme of Miami.
AUTHENTIC MIAMI VICE FERRARI DAYTONA SPYDER Replica Built by Carl Roberts for the hit TV series Miami Vice
"The car is very well preserved and with its sterling pedigree, continues to carry the Miami Vice torch wherever it goes. It is the last Miami Vice Daytona ever built by world-renowned car builder Carl Roberts and has been endorsed by Olivia Brown who starred as Detective Trudy Joplin on the show. The car bears her autograph on the glovebox and is arguably as legendary as the boat," said David Frazer, Managing Broker, Bluewater Yachting.

Auto enthusiasts from across the globe are welcomed to this event for a chance to get up-close-and-personal with some of the rarest exotics and customs on the market, and to interact with the companies and individuals that have created and preserved the awe-inspired automotive-works-of-art.
The Hit TV Series was the catalyst for changing the face of Miami and Miami Beach. The world's perception was altered, and Miami became the new hotspot for all things cool and exciting - Fast boats, fast cars, beautiful women, designer fashion and a cache that cannot be duplicated anywhere else in the world, all thanks to the impact the Miami Vice TV Series had on viewer's everywhere.
ENDORSED BY Oliva Brown Star of Miami Vice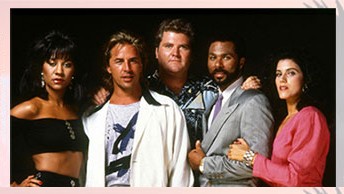 Bluewater Yachting - Home of the Original Miami Vice #1 Filming Boat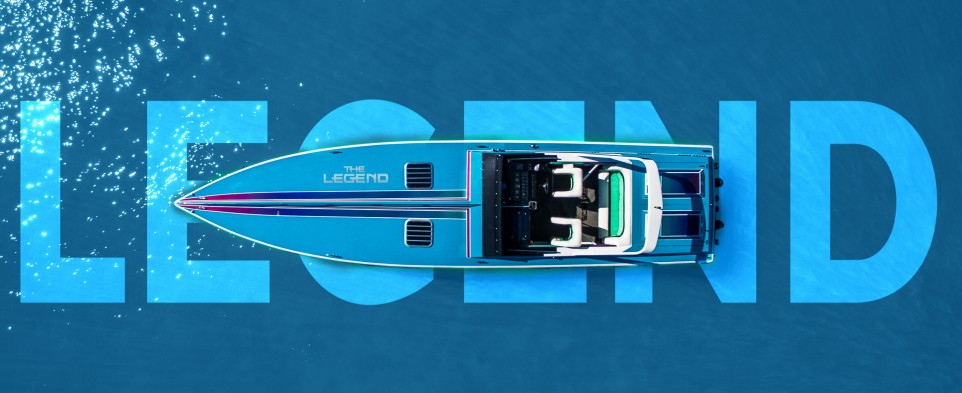 Bluewater Yachting is the home of the Miami Vice #1 Filming Boat. Any questions pertaining to the most iconic boat in the world, David Frazer, Managing Broker, will be on hand to answer.