Fond Farewell to a worthy rival
I very much regret the loss of John Percival to our industry. As CEO of one of our competitors in yacht
crew training
we nevertheless always found him an honest and worthy rival.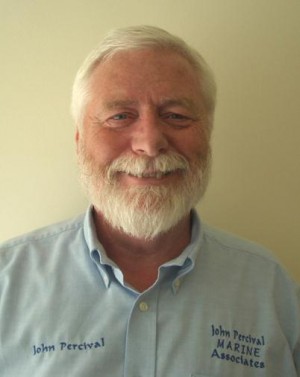 He was one of the true personalities in crew training, who gave something back to the industry that he served (both yachting and workboats). He was an active member of the MCA Yacht Qualification Panel, was instrumental in helping to gain recognition for our industry in IAMI, (International Association of Maritime Institutions), so that there is now a yacht sub-group. He was an active member of the PYA council, as chair of the CPD group he oversaw and lent support to several exiting initiatives, including the GUEST programme.
I worked with him in many of these groups and one thing is certain: mincing of words was not his style, he could always be relied upon for a forthright and direct opinion!
I shall miss him a lot and my heartfelt sympathies go out to his family and all who work at
JPMA
.