The Rising Popularity of Explorer Yachts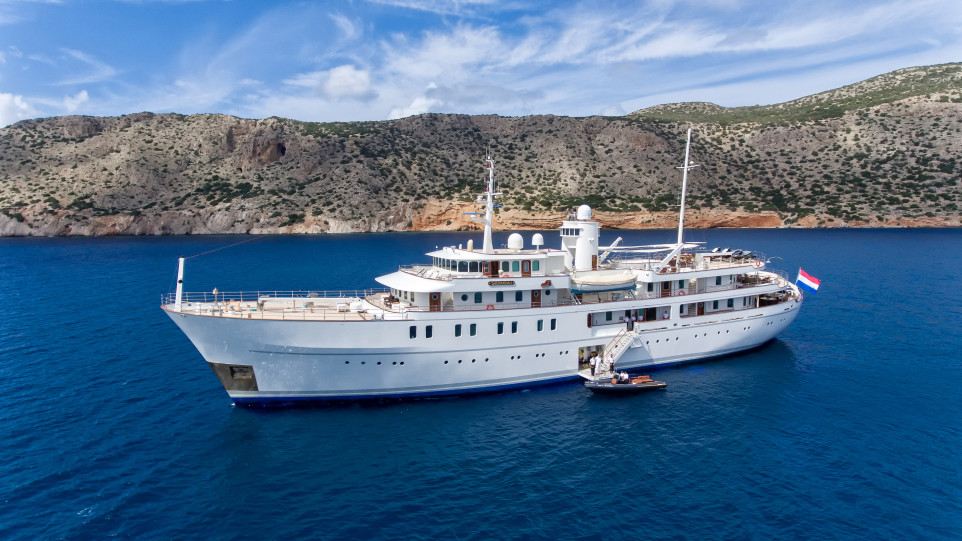 MY Sherakhan
The popularity of explorer yachts has risen sharply in the past 10 years, and the demand for expedition yacht charters has no end in sight. This shift is driven by a few factors. Younger charterers and yacht owners are increasingly seeking action and adventure in exotic lands, while experienced charterers are also seeking exciting new horizons.
There's also the drive to explore parts of the world few have seen — to be the first among friends to go in a submarine in the Maldives, or to swim with whale sharks in Indonesia. Increasingly, there's the sense of seeing these remote corners of our world before they change forever — to watch a traditional ceremony in a Papua New Guinean hill village, or camp overnight on an iceberg in Antarctica. There's also something grand and romantic about remote cruising, summoning up the long voyages of yesteryear. Fine dining with views of icebergs or volcanoes, before retiring to palatial staterooms, yacht powering on through the night.
In addition, some of these explorer yachts, such as Sherakhan, also hold larger passenger licences, making them an ideal choice for corporate charters, big family charters, or special events such as yacht weddings.
It's easy to see why expedition yachts are having their time in the sun.