Competitions at the Blue Crew day !
We have 4 amazing competitions taking place on the 20th of April at the blue crew day (Royal Hotel
Antibes
) and thanks to our partners, the prizes are equally as good!
Entries are now being taken for the paddle board race (individual), flower arranging challenge (teams of 2), chef competition (individual) and napkin folding for engineers (individual). Check out the prizes!!
Chef Competition with Gourmet Deliveries 12h00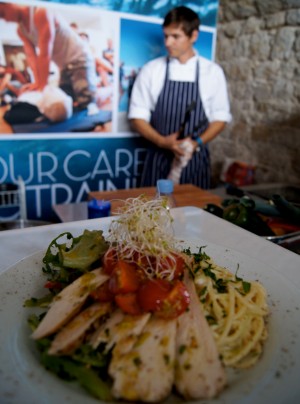 Chef Competition
1st prize
Professional Photo Shoot- In studio with Instant Fort
Meal for 2 @ The Golden Beef
Magnum of Champagne from Gourmet Deliveries
Set of 4 Ceramic Knives 'elegance range' from Artero
2nd prize
A range of goodies from Nauti Chef
Set of 3 Ceramic Knives from Artero
€100 voucher at Cutting shop
Meal for 2 @ Pomodoros
3rd prize
A range of goodies from Nauti chef
Set of 3 Ceramic Knives from Artero
4th prize
Culinary book from Heidi's book shop
Set of 3 Ceramic Knives from Artero
To register: Sharon on
crew@bluewateryachting.com
Flower Arranging with Roni Fleurs 15h30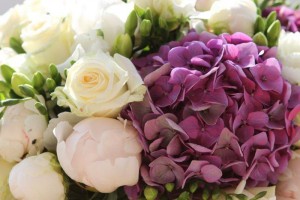 Flower arranging
1st prize
2X €50 vouchers from the cutting shop
2x (sets of 2x straighteners- 1x cordless & 1x titanium) hair straighteners from Artero
2nd prize
2x Sunbeds for the day + 1x bottle of wine at the Royal Beach
3rd prize
2x Manicures with Alexandra Antibes
To register : Sophie or Charlie on
crew@bluewateryachting.com
Paddle Board Race with Paddling Antibes 16h00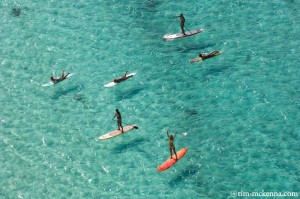 Paddleboard Race
1st prize
€250 training voucher with bluewater training & 1x waterproof camera from Lloyds
2nd prize
1x pair of Sunnies from Crew Eyewear & €200 voucher with EcoYachtToys
3rd prize
1x Kindle Fire + 1 years free fx with Currencies Direct
To register: Ashleigh on
crew@bluewateryachting.com
Napkin Folding for Engineers with the Cabin Shop 16h30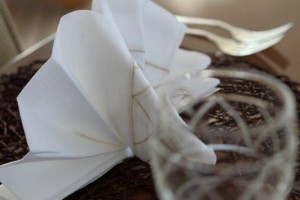 Napkin Folding
1st prize
€100 voucher from the Cutting Shop
2nd prize
1 x Baby Alpaca Throw from the Cabin Shop &
2.5 Kilos of fresh homemade sausages from So-Sij
3rd prize
Blue Fancy Dress Outfit from L'ile Aux Cotillons
To register : Avril on
crew@bluewateryachting.com
Related links
Contact information