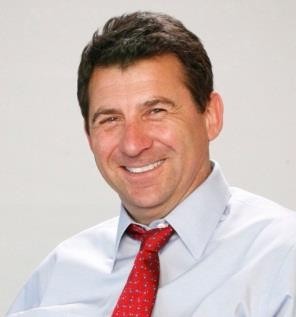 Kelvin Duckett
Kelvin Duckett is a Wealth Management Expert for Morgan Stanley, working with high net worth individuals and companies. He is registered on the NYSE, NASDAQ and CBOE exchanges, a Futures Trader, Options Trader, Licensed mortgage broker, and a licensed California Insurance Broker. He holds a Series 7, Series 31 and Series 66 Combined Law licenses. Mr. Duckett is also licensed as a Securities Agent in CA, CT, FL, GA, MA, ME, MN, NM, NV, NY, PA, TX, VA, WA, WY, as well as being an accredited Family Wealth Advisor.
Mr. Duckett began his career as a news and documentary editor for ABC TV's "World News Tonight", "Nightline" and "Good Morning America," traveling the world with Peter Jennings, senior anchor at ABC TV. Mr. Duckett was part of the team that created the successful post-production company, Visions, in London. Building on his success in London, Mr. Duckett moved to the United States to build another post-production facility, modeled on Visions, in Los Angeles. With a multi-million dollar investment from
Virgin Group
Chairman, Sir Richard Branson, the company was a huge success.
Mr. Duckett is a Commercial Pilot in helicopters, a FAA Certified Helicopter Flight Instructor and was a sworn unpaid LAPD Police Officer for over 8 years, volunteering as a Reserve Officer. Finally, he is also a sailor and has his RYA ICC.