Shelton Du Preez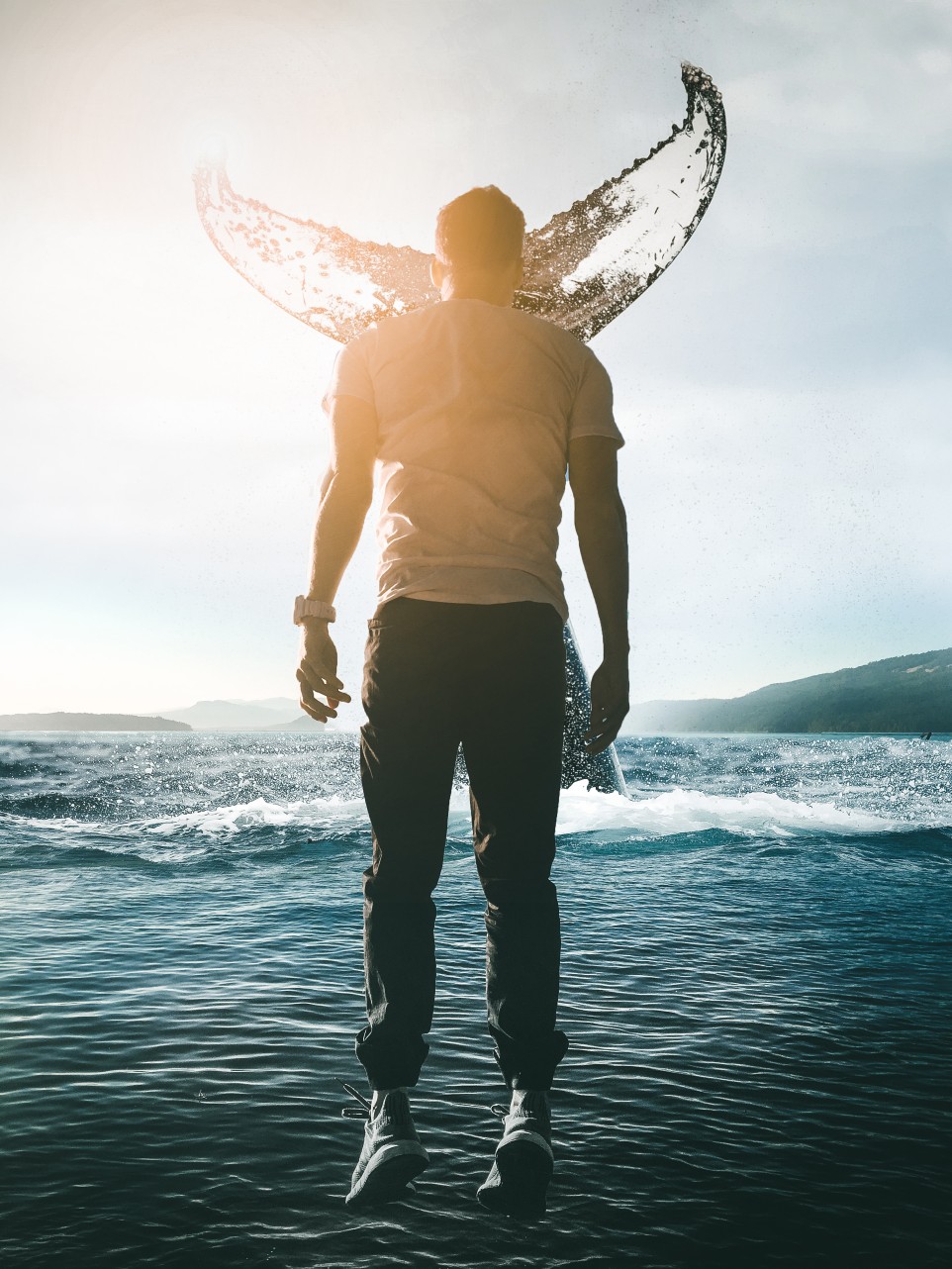 Congratulations Shelton Du Preez
on your submissions, they were incredible and really fit with our theme;
WOW!
The creative team at Bluewater reviewed the hundreds of submissions, and were amazed at the places you visit and the sights you see, thank you for sharing your experiences with us.
Shelton came out as the winner with his image
''CURIOSITY'' of the Boobies on Cocos Island
, we're sure you'll all agree it is a spectacular shot, and it comes as no surprise that he is pursuing photography in a more professional capacity.
Once we picked the winner and shared it with our team, we learnt that actually Shelton has done all of his crew training with Bluewater in our Fort Lauderdale office!! From the STCW up to his Master 3000. This was a happy coincidence, but we were quite chuffed to find out our 9th Annual Photo Competition champ was a fan of Bluewater's, just as we have become a fan of his.
Congratulations Shelton, spend your winnings wisely, we assume it will be adding to your camera equipment!