There is a widespread belief that more needs to be done.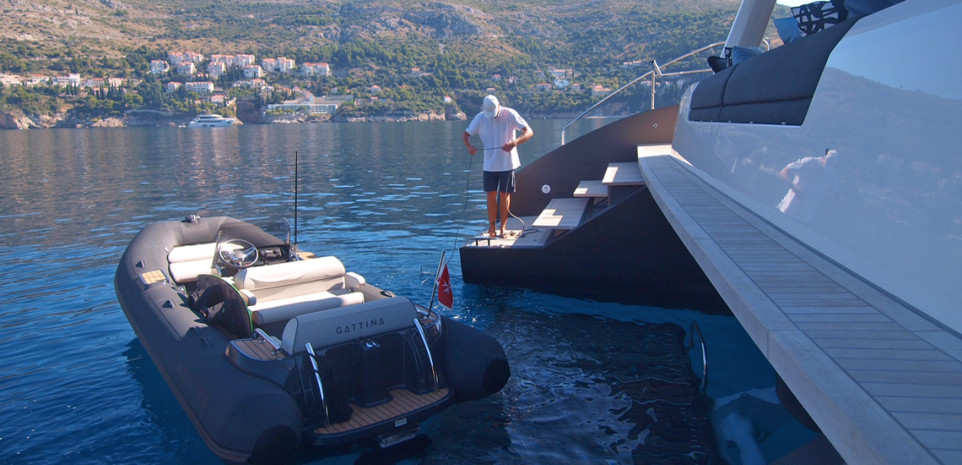 The next revision of the Standards of Training, Certification and Watchkeeping for Seafarers (STCW) will almost certainly address mental health issues among seafarers.
One potential solution could be to require mandatory training for seafarers and shipowners on mental health awareness and support. This could include training on identifying signs of mental distress in themselves and others and how to access mental health resources both on and off the ship.
The IMO could also consider establishing guidelines for shipowners to create a positive and supportive work environment that promotes good mental health. This could include recommendations for managing workload and rest periods, providing access to mental health resources, and fostering open communication and support between crew members.
Finally, the IMO could collaborate with other organisations and stakeholders to address mental health issues in the maritime industry. This could involve partnerships with mental health organisations, industry associations, and academic institutions to research and develop best practices for supporting seafarers' mental health.
Two primary industry associations fully engage with these developing trends in the superyacht industry. MYBA The Worldwide Yachting Association and the Professional Yachting Association (PYA) actively support mental health awareness. They will be part of future discussions at flag-state and EU/IMO levels.
At Bluewater, we offer courses in 'Mental First Aid' by Emma Ross, a superyacht chef who set up "Seize the Mind", explicitly targeted at our industry. The course is approved by the international charity "Kelly's Cause", a pioneer in this field. The feedback so far has been excellent, and I thoroughly recommend it.
John Wyborn - Director of Crew & Training